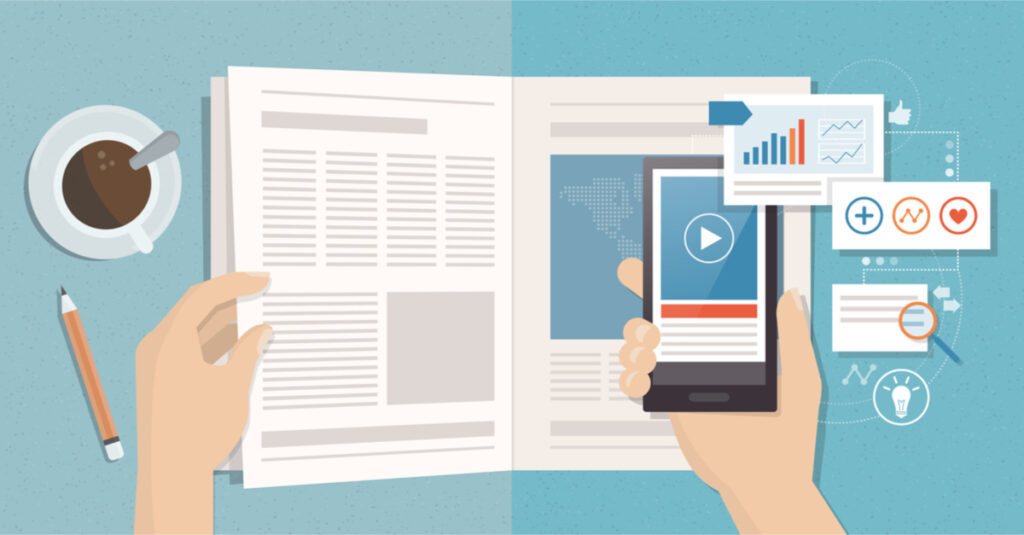 Are you thinking about mixing print with your social media campaigns?
Many marketers today beat the mantra of "everything is online."
Right, some of the best opportunities await online. But that doesn't mean "live" is dead.
From going to live events to print marketing, there are still plenty of good reasons and opportunities to bring the online and offline worlds together in your marketing.
According to Alliance Business Services, direct mail marketing yields, on average, a 13-to-1 return on investment ratio.
Here are eight must-know tips for mixing print and social media campaigns.Continue Reading..