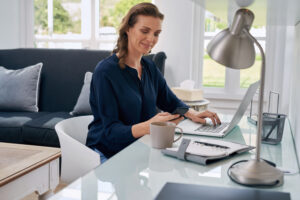 Downtime can be hit or miss. It's good in many ways to have time away from the office or out of the ordinary. But for some of us, it can feel like we're not productive, although it might not be your first thought. Having that extra time is great to work on other projects and get more done.
Netflix chills are fun and relaxing. Though, you can only binge-watch your favorite shows for so long without getting antsy or feeling under accomplished.
Here are some tips for putting downtime to good use while away from the office.Continue Reading..