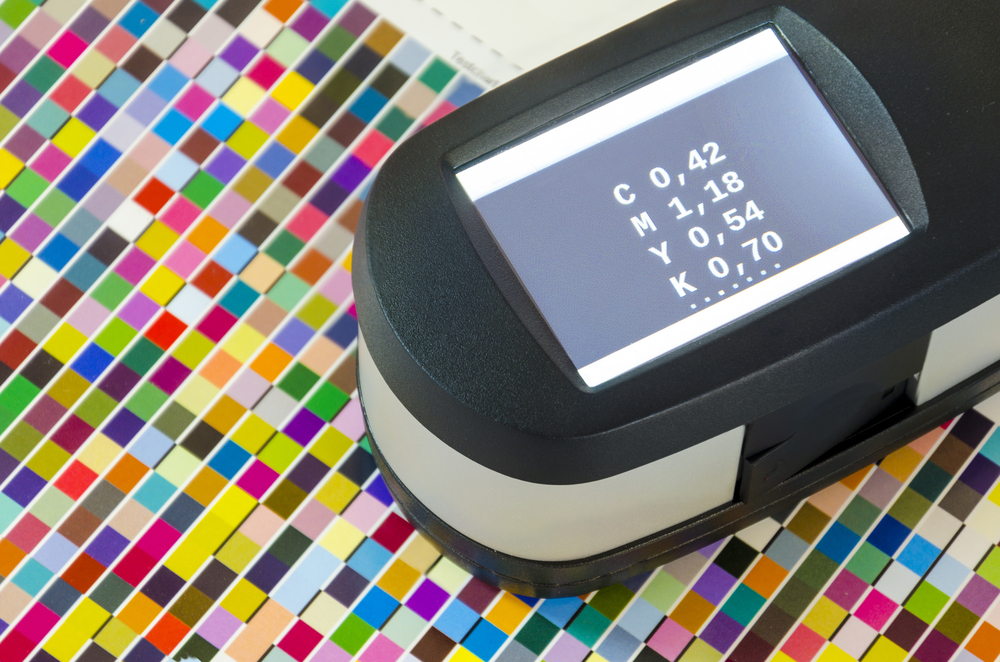 Print quality standards are essential. But how do you maintain consistency from start to finish?
Printing typically begins with the design process. This being the starting point, getting it right is crucial. Careful attention needs to be paid to color, design elements, formatting and positioning and so on.
Then, the proofing begins. This isn't to say that the pros don't check all designs before a large run. But it is always a good idea to inspect what you expect and check the accuracy of the design quality.
After proofing, printing can start. This is where you would print the exact number of copies you or your client need. Sometimes, this is done in-house. Depending on the job or the tools available to you, you may outsource this process.
Finally, there's the delivery. This is where the pros pass collateral to your client or the people who are going to be using it.
Ensuring accuracy at every stage is essential to meeting print quality standards.Continue Reading..