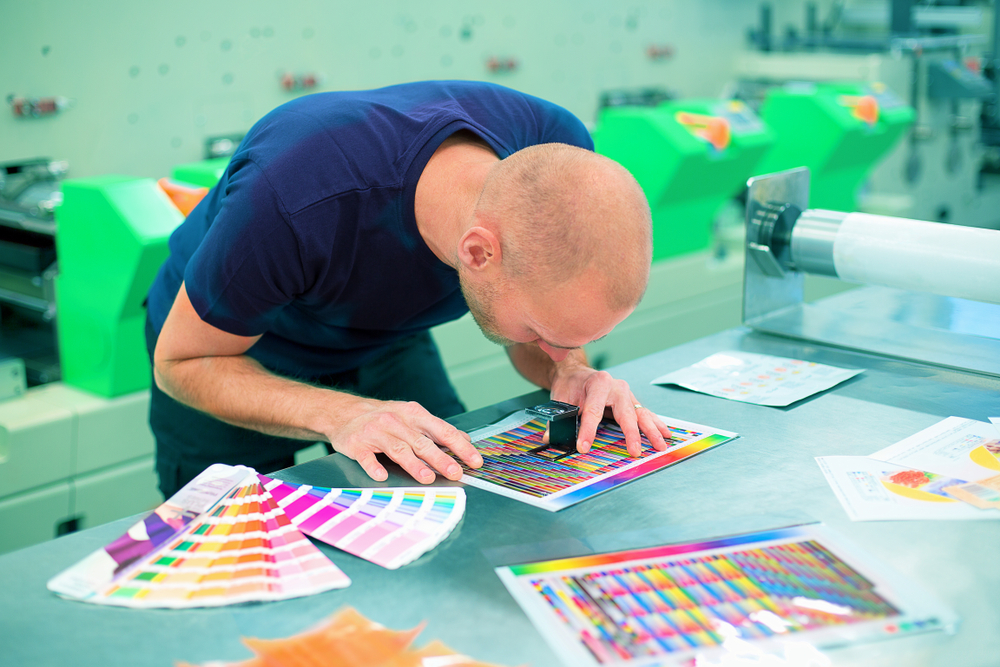 Color management plays a crucial role in higher quality branding, especially for print materials.
Achieving color consistency across your materials leads to brand recognition. The top brands in the world pay special care to their branding items. They make sure their designs look the same no matter what they're being printed on.
Also, printed materials must look good to be effective. This plays a significant role in the prospect or customer's response to your printed goods.
So, how is printing technology making this easier?Continue Reading..