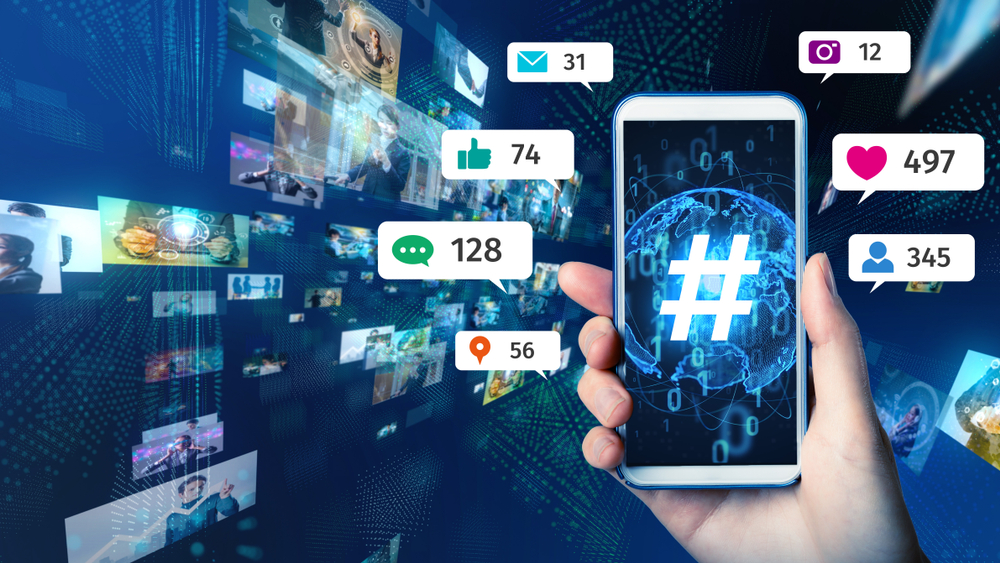 In business, it's essential to take advantage of anything that can give you an edge. Savvy marketers know that LinkedIn is a great resource for boosting leads. Here are some surprising ways you can use LinkedIn to generate leads.
Sourcing Leads From LinkedIn
LinkedIn is one of the most powerful tools in a marketer's arsenal. The biggest challenge for most people is choosing where to start. Is it better to start messaging people manually? Or should you pay for ads on LinkedIn to attract leads? These questions are common among people who are new to using LinkedIn for leads.Continue Reading..