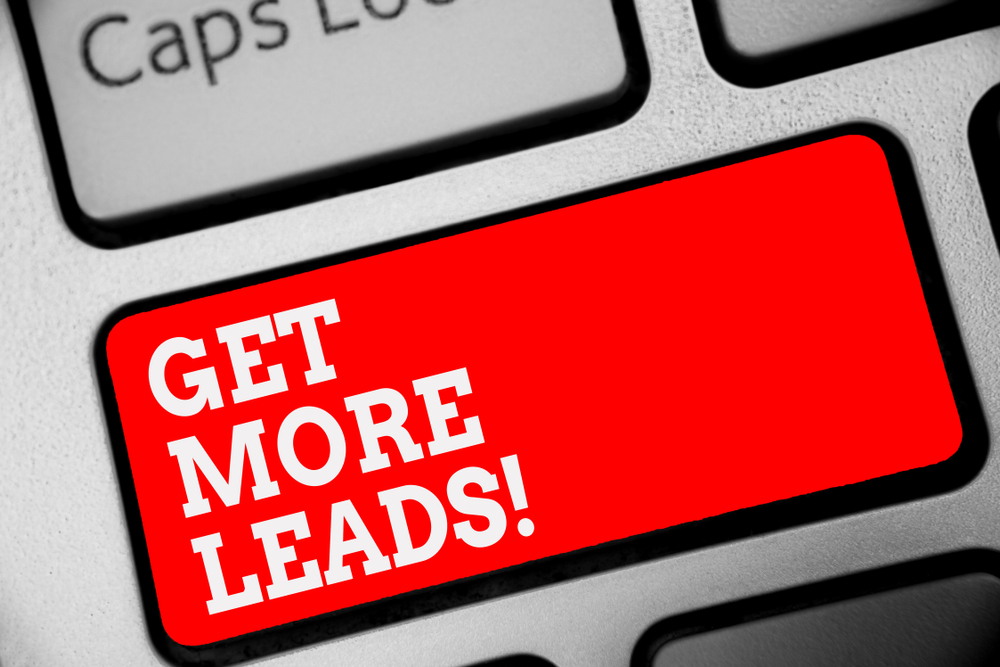 Virtually every website with enough traffic can generate leads. But just because you can doesn't mean they're higher quality leads.
Be honest. Do you have a big email list that doesn't seem to pay attention to your emails? And, do you end up cleaning your list of people who aren't engaging with your emails every quarter or so?
Look, it's great that you have a big list. And, cleaning it periodically is best practice. But don't you wish you could convert a higher quality leads? Then read on.Continue Reading..