Which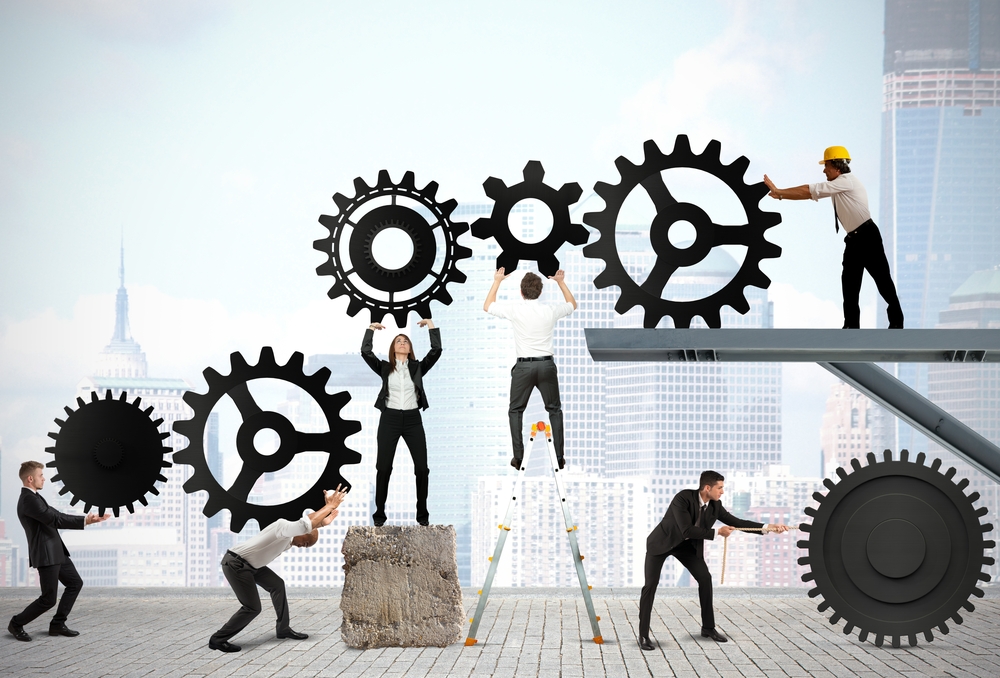 are there specific marketing channels that could be considered complementary?
The reality is that there are many. And, your ideal marketing mix is going to be determined by how your audience wants to connect with you.
The key is to see the connection between the different marketing channels you're using, as well as how your target buyer prefers to move down the funnel.
This should not be considered a comprehensive list, but here are a few marketing channels that naturally work well together.Continue Reading..