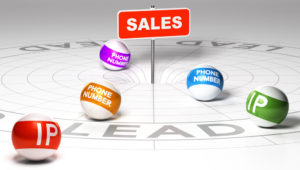 Technology has made it easier than ever to find out about your website users or prospects.
This data can inform your product development and marketing efforts, and thus help you drive better results from your investment.
And, the tools just keep getting better, allowing for better targeting and ad placements. It's now possible to do things with advertising once only imagined.
El Toro is just such a tool. You can use it to reach your target customer in unique and powerful ways that would be impossible with other ad platforms.
What can El Toro do for you? Read on.Continue Reading..