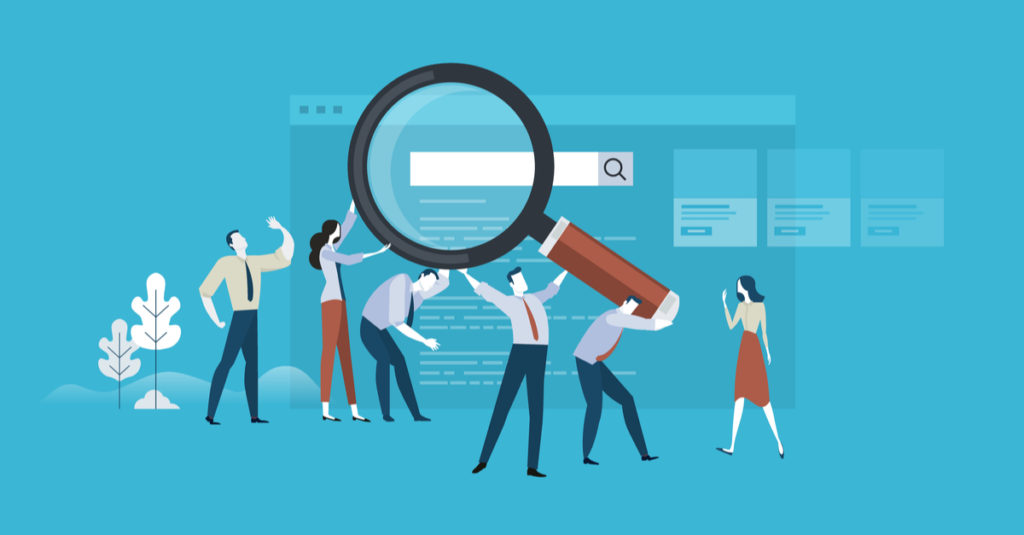 You've updated your profile and added relevant keywords to it. Your work experience is up-to-date, and your profile photo is professional. Maybe you've even started publishing articles on LinkedIn. But what about your LinkedIn search visibility?
For whatever reason, you're not getting the attention you think you deserve. You want to make the most of LinkedIn, but you're just not seeing the expected ROI. The search engine authorities have yet to smile in your direction.
Not to worry – you can make your LinkedIn presence more discoverable in search. Here are several steps you can take to improve your LinkedIn search visibility.Continue Reading..