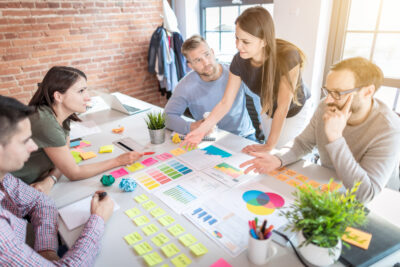 "The pen is mightier than the sword." The famous phrase penned by Edward Bulwer-Lytton in 1839, still carries its weight today nearly 200 years later. The written word is an art form, a medium, and a communication tool with an incredible array of capability. Print media and print marketing are prime examples of how powerful the written word can be. Print marketing statistics make the argument that print is still valuable.
Even in an age that is so incredibly digitally-integrated, print marketing maintains a hold on a portion of the market by driving significant marketing and conversion metrics.
While it's crucial to focus on digital-integration and the implementation of technologies and software to improve access and reach, there is no reason to abandon print marketing efforts.Continue Reading..