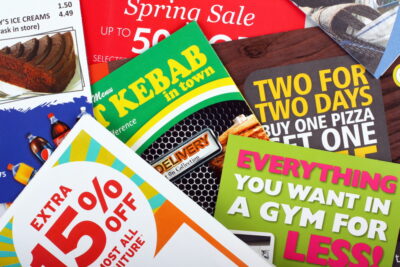 Evolution is the further development of something that already exists. That is unlike invention, which is the creation of something from nothing. As such, new business practices are often evolutions and further developments in pre-existing tactics and strategies. Print marketing, for example, is a tried and true method of marketing. However, implementing technology and new aged business tactics into print marketing elevates the marketing strategy. One such innovation in recent years is marketing automation.
Marketing automation and customer communication management software came into the limelight over the past decade or so. These business tools assist companies and communication teams in customer outreach, customer support, and marketing activities.
Properly utilizing these technologies results in many organization-wide benefits. Some of those benefits include higher customer satisfaction rates, personalized customer communication, better customer experience, and even operational efficiency and higher employee satisfaction rates. Therefore, implementing these tools and the best practices that go with them is really a no-brainer.Continue Reading..