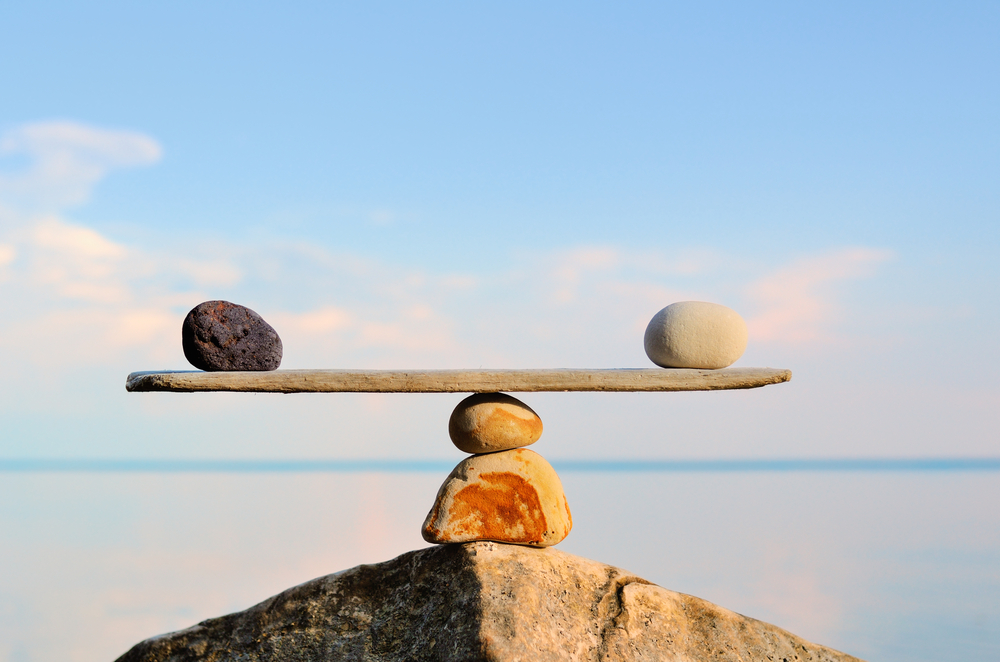 Is print dead? Not quite. Both digital and print marketing hold value in the growth of one's business.
The Relevance of Digital and Print Marketing Today
Most business owners concentrate on digital marketing. In 2018, 83 percent of businesses believed their online marketing was on track. A presence on multiple digital channels is the new cornerstone of a marketing strategy for businesses. That means 81% rely on social media, 78% on websites. Also, 69% on email, 55% on display ads, 53% on mobile apps, and 53% on content marketing.
Given that this is the Age of Information Technology, you may be surprised to hear that print is not dead. It has wings. A 2018 FedEx survey reported that professional printing services helped four out of five business to stand above the competition. Interestingly, 85% of customers agree that print quality reflects on the quality of business services.
So, how do you find the right balance of digital and print in the age of the internet? How do you divide your budget between the two? Your decision relies on needs specific to your business, as well as your ambitions and goals for the upcoming year.
Determining Digital and Print Marketing Strategies for Your Business Needs
Determine the right balance of digital and print marketing strategies to heighten your outreach. Base this on your business needs as well as the nature of your company operations. Are those operations primarily digital or physical?
If you're an internet business with few "IRL" interactions, you logically choose to invest in digital marketing. You may limit your print materials to a few branded items, such as business cards for networking.
For businesses with physical locations, your budget reasonably sources orders for posters, leaflets, and points of sale materials.
At first glance, whether you should put your budget toward digital or print marketing is undeniable. But the lines blur. Aside from business needs, you need to go where your audience is.
Where Is Your Audience?
Produce materials your target audience will consume. For effective digital and print marketing, go where they are, and make it accessible and easy for them.
Teens are primarily online. However, Teen Vogue realizes the need to balance both print and digital. The online publication reaches 10 million unique visitors each month. But the print magazine only reaches one million. So, it's increasingly invested in the online publication.
More senior citizens are now online to keep in touch with loved ones. But still, distrust digital marketing. In the past, seniors engaged more with traditional print marketing media. That said, 67% of seniors are now online, roughly splitting the demographic. Newspapers still hold a demographic of 65% seniors.
Go where your audience goes to create relevant content for them. If you don't reach your audience, you don't engage or sell your products.
How Much of Each Marketing Type Does a Business Need?
Facebook, Twitter, Instagram, YouTube, and more digital channels make it hard to decide on which online platform best suits your business and its products. Integrate your print and digital marketing channels if on multiple channels. So you don't confuse your customers. Give each platform a purpose in an overall omnichannel marketing strategy.
Start with one or two digital platforms that work best for your brand. Don't waste valuable time and money stretching your resources across every conceivable digital channel only to forget your print needs.
Print is commonly thought of as more expensive. That can be true, depending on your campaign and its goals. Direct mail campaigns and billboards certainly aren't cheap. But what about a magazine interview? A newspaper ad or two can boost local and national trust in your brand.
Find the right balance of digital and print marketing. Do so by determining the needs of your business. What are its goals, and where does your target audience go? Striking a balance will determine how fast and well your business grows.