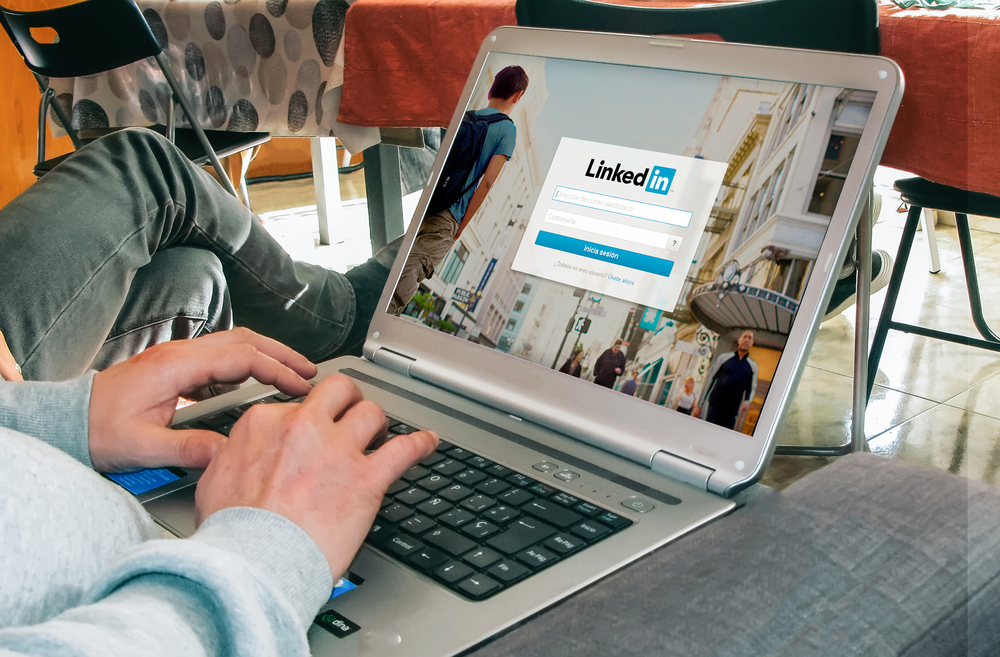 There's a good chance you already know how powerful a tool LinkedIn can be for promoting your business.
But your goal probably isn't just to build a LinkedIn following or to get people to look at your LinkedIn articles. You want to create tangible business results with LinkedIn.
Whether you're a business owner looking for your next sale to keep your business afloat or social media marketer that's under the gun to generate results, it's not enough to produce profile views or a few comments on your personal updates.
So, here are a few tips for promoting your website content on LinkedIn.Continue Reading..