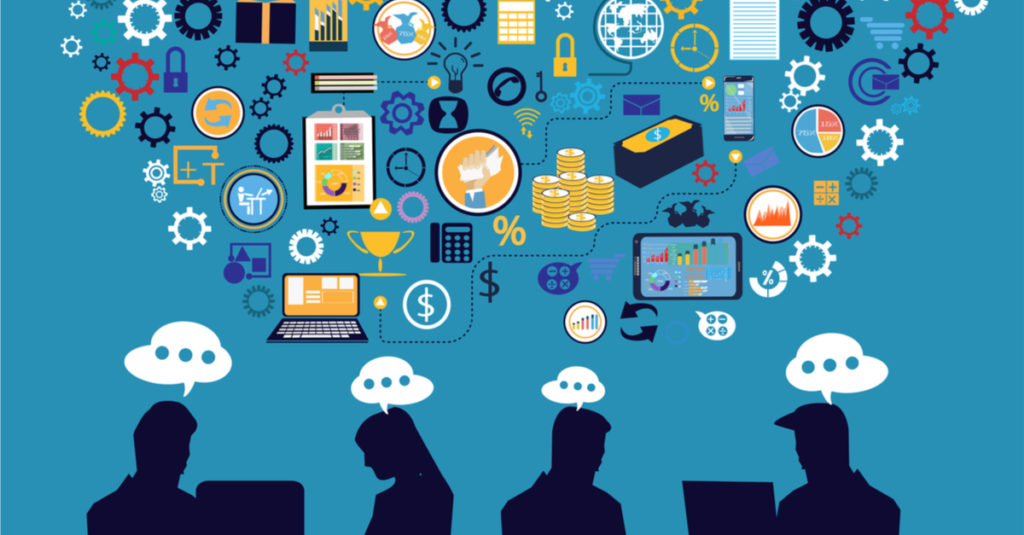 In the world of marketing channels, there's a lot of talk about multichannel and omnichannel.
As important as it might be to connect with your audience in as many ways as possible, this doesn't mean you're going to get a high ROI from every channel.
Additionally, mastering every channel is difficult. Doing so may also not be in your best interest. For each small business, some channels are better than others.
So, determining your marketing channel mix is crucial to the success of your marketing strategy.
But how do you pick the right marketing channels for your business?Continue Reading..