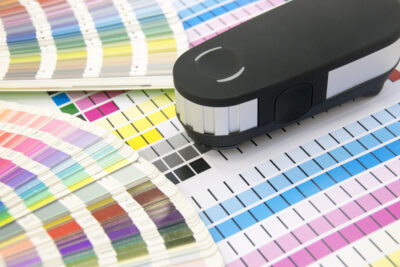 Does your facility have G7 certification?
The printing industry, much like every other sector, is experiencing growth and change over the last few decades.
One of the most prolific has been the introduction of the G7 method, a system of print specifications that allows printers to print with color precision every time.
So integral is this G7 certification that most marketers and clients request from companies they outsource print work to.Continue Reading..