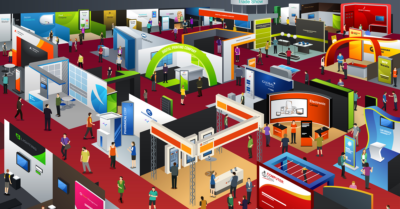 How important is color management in banners and signs for live events?
Color has an innate ability to influence decisions, communicate nonverbal messages and create atmospheres. Color has a psychological effect on us. It can elicit the type of response live event organizers are after.
Creative directors, designers, and marketers spend countless hours working on banners and signs to project the right brand image during live events. As experts of color psychology, their work often involves carefully selecting colors.
Therefore, it is imperative to know the importance of color and color management.Continue Reading..