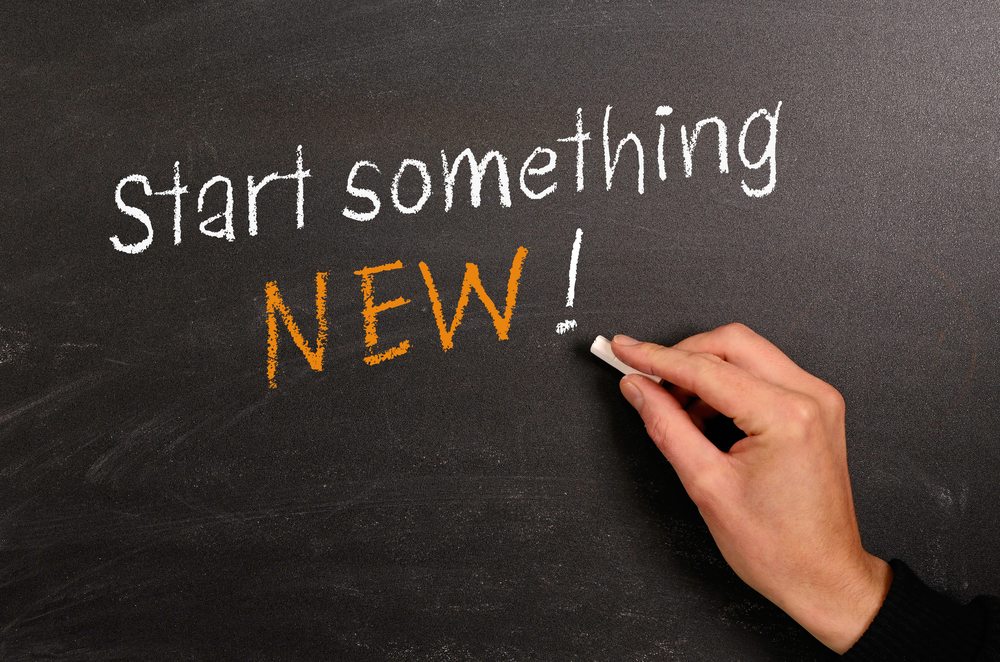 Does your multichannel strategy need a new medium?
The great thing about multichannel marketing strategies is that they appeal to the sensibilities of the consumer. They like being able to learn about your product or service on their smartphone, tablet, and computer. They enjoy interacting with a company through different channels, whether it's your website, emails, social media or otherwise.
To engage on many levels, it may require a more significant investment of time and resources. But the benefits are indeed there. Per ZoomInfo Blog, 50% of multichannel marketers say they usually or always hit their financial targets.
But how do you know when you should add another channel?