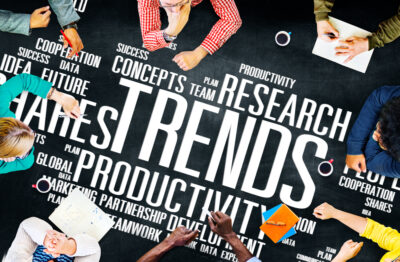 The COVID-19 pandemic has dramatically altered how business is done across multiple sectors. In the print world, we've seen the emergence of distinct packaging trends that experts say are here to stay. Many of these packaging trends are set to lower overall production costs, mitigate operating prices, and cut down on approval times.
This post will examine five of these shifts, their importance in your printing process, and how to make the most of them.
Let's get right into it.Continue Reading..