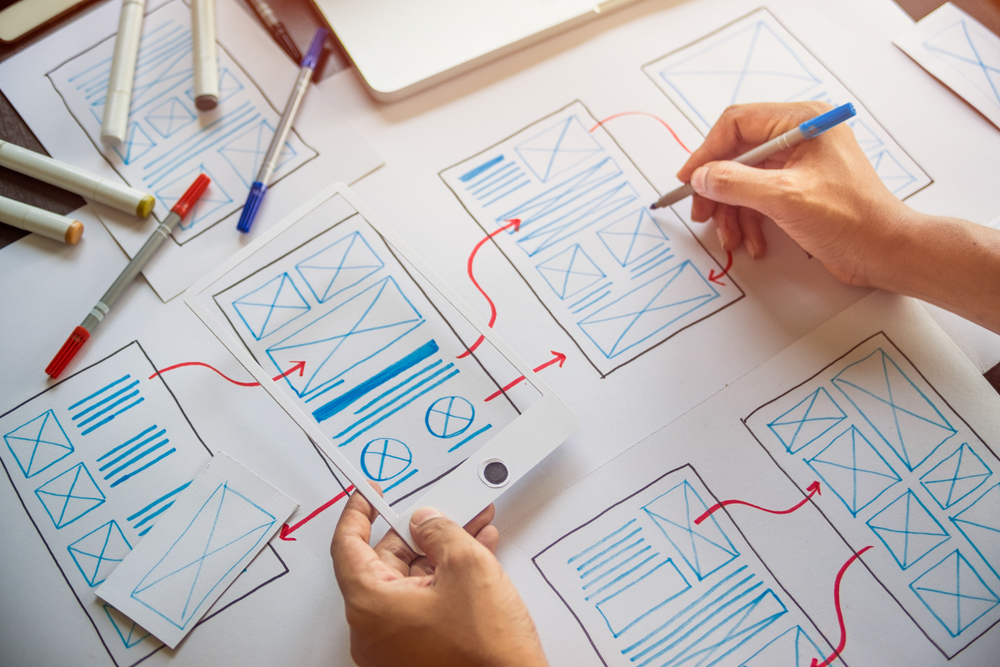 User experience isn't just key to successful multichannel marketing. It's key to digital marketing success in general.
How your customers experience your brand has a lot to do with what they see and interact with, how easy your websites and apps are to navigate and use, how many times they must click to get the desired result, and so on.
Now, there is no way to control a user's experience on third-party platforms – Facebook, YouTube, Medium and the like. But once they land on your website, you're solely responsible for their experience.Continue Reading..