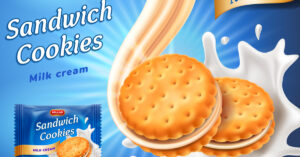 Is sustainable packaging the new enemy of print experts?
Color management can be a challenge at the best of times. Introduce a new variable like sustainable packaging into the mix, and brand color consistency suddenly becomes even more complicated.
After all, how a color shows up on a specific type of material is going to vary. That seems obvious enough. But knowing that colors look different on different materials doesn't necessarily solve the problem.
For print experts, brand color consistency isn't just the goal anymore – it's a requirement. So, here are several steps you can take to ensure you're ready for any challenge that comes your way.Continue Reading..