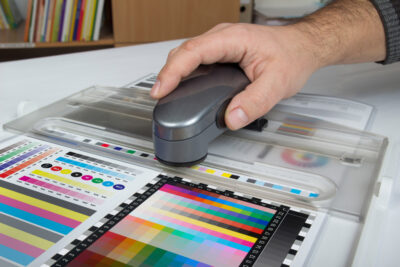 No printer can excel in today's cut-throat printing space without G7 Master Qualification. This is because G7 Master Printer Certification has now become a print benchmark.
More than ever, creative directors now understand the value and the need for high-quality print standards. 
You see, G7 print certification is the new gold standard for printing. Without it, creative directors are courting printing quality headaches and frustration.Continue Reading..