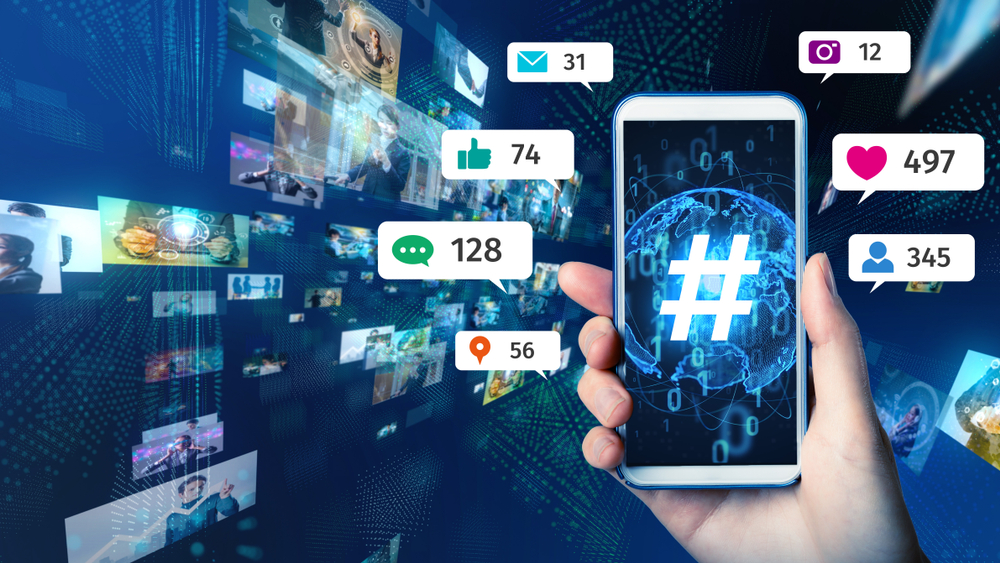 In business, it's essential to take advantage of anything that can give you an edge. Savvy marketers know that LinkedIn is a great resource for boosting leads. Here are some surprising ways you can use LinkedIn to generate leads.
Sourcing Leads From LinkedIn
LinkedIn is one of the most powerful tools in a marketer's arsenal. The biggest challenge for most people is choosing where to start. Is it better to start messaging people manually? Or should you pay for ads on LinkedIn to attract leads? These questions are common among people who are new to using LinkedIn for leads.
Find Better Leads
You might be surprised to know that LinkedIn can be a source for great leads. Even better than other options like Google AdWords. That's because LinkedIn has the option to generate leads for free. To get high-quality leads on LinkedIn for free, you'll have to get creative. Although it doesn't take any money to achieve, it will take time and effort.
Generate Leads While Saving Money
Take the time to generate leads on LinkedIn manually without the use of ads or paid features. You will be saving a lot of money. One of LinkedIn's most significant advantages in lead generation is its potential to generate high-quality leads for free.
Participate in Discussions
Another great alternative to placing ads on LinkedIn is to participate in discussions. Participating in discussions helps get your name out there. It also helps legitimize you and increases your credibility. By adding useful information and contributing to conversations, you will be recognized as a potential resource. People will be more inclined to ask you for advice. That brings the leads to you and gives you the vantage ground to advise them, towards buying from you.
Use the Collect Leads Feature
You who wish to utilize LinkedIn ads to gather leads. You'll want to use the collect leads feature. Using LinkedIn's collect leads feature is terrific. Anyone who clicks on your ad will be directed to your landing page and given the option to contact you. Using this feature is one of the most effective ways to generate leads.
LinkedIn Rewards the Aggressive
Unlike some other platforms, LinkedIn rewards users for being aggressive. This is not inherent in LinkedIn itself, but rather its users. When you see that someone has viewed your profile, don't ignore it. You should reach out and message them. Briefly introduce yourself and see if you can help them.
You can generate many highly valuable leads by merely by making an effort to connect.
Rewarding Engagement to Generate Leads
You can generate a ton of leads just by rewarding engagement. First, you will have to publish content regularly and build a following. The most effective way to foster engagement is to produce posts that are relevant to your industry niche.
It's important to reward anyone who engages positively with your post, especially early on. When there is negative engagement, you can still generate leads by engineering interest from your responses. Evaluate negative comments for the potential to initiate an engaging conversation while proving your point. Those who agree with you and rally to your side may send you a message and allow you to offer your services.
Generate Leads Like a Pro by Staying Informed
So now that you know how to generate leads on LinkedIn, you need to focus on sustaining them. The best way to maintain these leads is to continue learning and take action. Although the best LinkedIn lead generation practices don't change a lot over time, there's always going to be something new.
And one final word of advice. Partner with a digital marketing company that understands LinkedIn. So look for an agency with experience using LinkedIn. Both marketing and lead generation purposes.