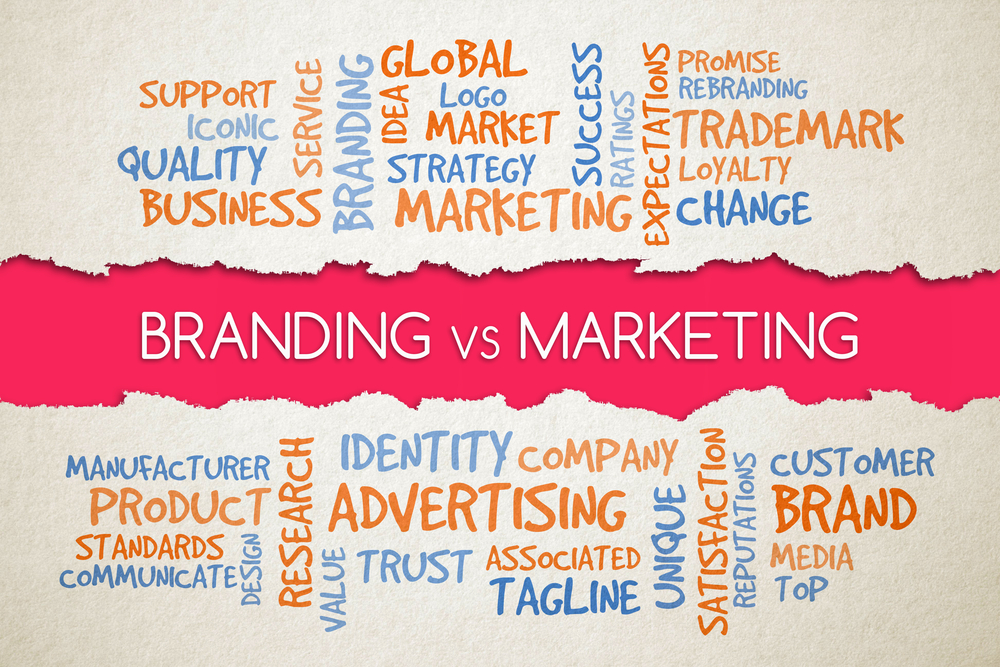 There are so many buzzwords out there. It can be easy to get caught up in the game and blur the lines between branding and marketing. They are different areas of focus for a business. But they do work together.
Most businesses have a preference for one item when it comes to sales, branding, and marketing. The best companies can see the entire picture, a picture that includes all three, as well as other important areas such as merchandising and operations.
Professionals in today's global market must know the difference between branding and marketing. There are subtle but significant differences. If you're already scratching your head, read on, and learn what makes branding so different from marketing.Continue Reading..