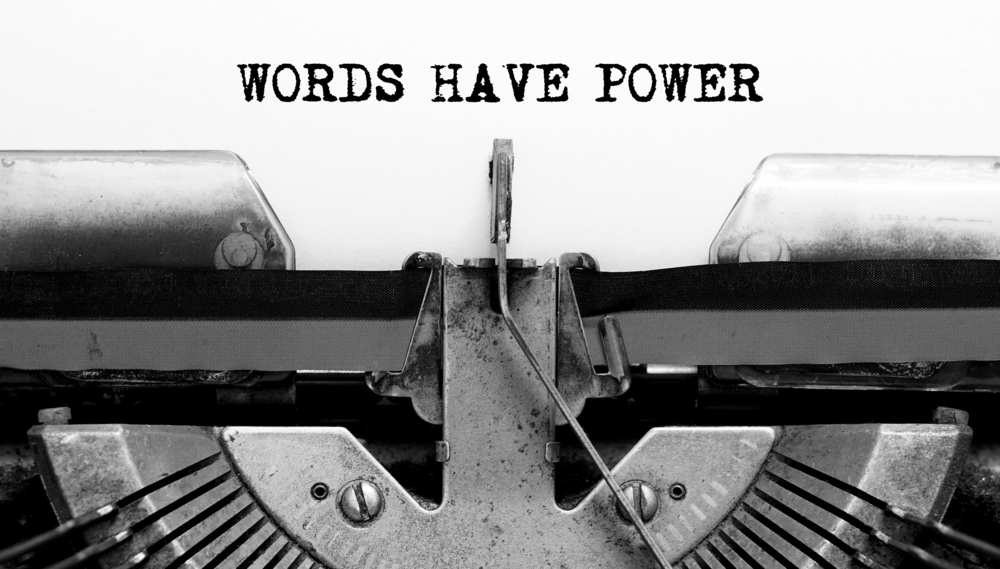 Storytelling has long been woven into and conveyed the fabric of human existence. Early humans depicted ceremony, hunting and their explorations in red ochre across the vast expanses of rock, deep inside ancient caves across the world. And these early humans "signed their names" with the stenciled outline of a handprint in red ochre, some 40,000 years old.
Today, our ancestors reach out to us through those handprints. And though we live in a technological age, we still seek out our origins and are curious about the origin stories of others.
"How did you… What happened?" Bards told the heroic deeds and misdeeds of kings and knights across the land. Spoken word poets speak up about the inner and outer struggles of our world today. We still tell our children bedtime stories and relate fables that are hundreds of years old.
But stories aren't only for the ancients for the children. Storytelling matters more than ever to humanity. And it's time that brands paid attention.Continue Reading..