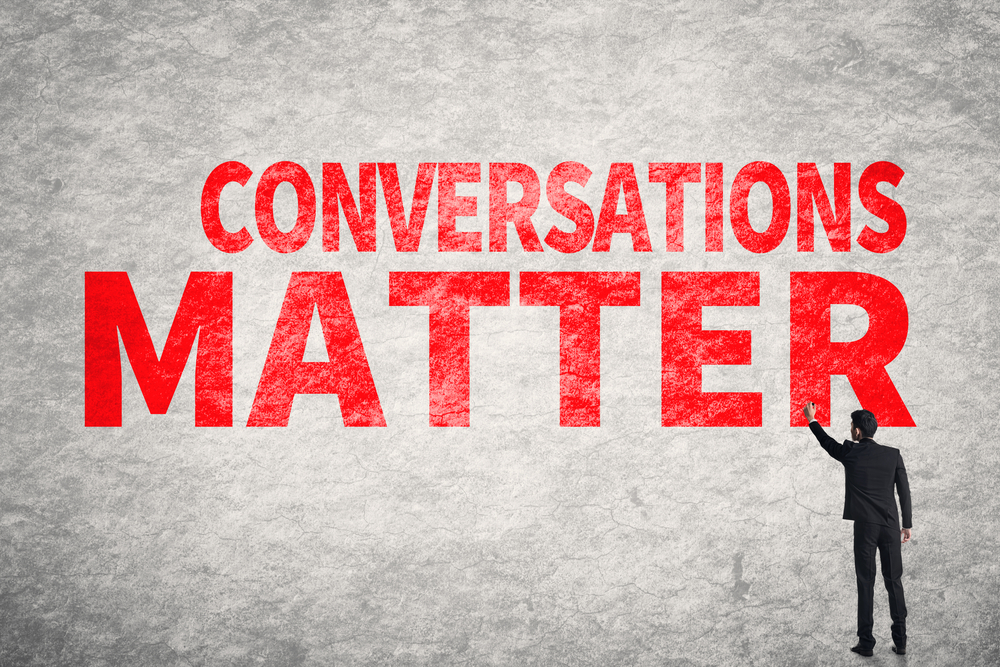 Your website can be one of the best lead generation paths you have at your disposal. It can be used to collect a variety of information from your visitors, so you can segregate them into different lists to advertise and sell relevant products to.
It is more beneficial than some business leaders realize. By identifying the actual needs of your leads, you can send them specific information they want. It will keep them interested in your content and lower the unsubscribe rate from your mailing list or the rejection from your sales team.
At the same time, it can reduce customer acquisition costs which will raise the profit margin you achieve with each client.
So what forms should you be using on your website to generate better quality leads and achieve higher sales conversions?
1. General Subscription
It is one of the forms that many businesses have. It is merely a list of names and email addresses with little information other than that they visited your website. The signup form can be either attached to a side menu or be a pop-up that activates on landing upon the site, after a given period, after an event or as the visitor leaves.
These forms are rather basic and aren't as effective as many businesses would believe. They don't contain significant amounts of data about the client, so there's not much available to determine what content you send to them. However, this is a better lead collection tool than merely cold calling potential customers.
2. Download Form
Everyone loves to receive something for free. So why not offer a free ebook or whitepaper that details a solution to a common problem that your potential customers might be experiencing? When they go to download the ebook, they have to enter their email address and other details to gain access.
It is highly useful and the primary focus of your website's lead generation campaigns. Not only are you collecting information about potential clients, but you also see what content is interesting to them. For instance, you could be a clothes retailer and offer separate catalogs for women's, men's, boys and girls clothes. When a client downloads just two of those, you know what clothes are interesting to them.
It will allow you to develop content and sales pitches that will only sell these products as the more important the product, the higher the chance they will convert.
3. Quote Form
Another form commonly seen, but not always utilized is the quote document. It can be a gold-mine for gathering all sorts of information about the customers' needs and current situations that can then be used to generate accurate and relevant quotes.
It will prevent customers rejecting your sales team because you've left something off or have placed a bid that is too high. Remember to include the expected budget and ask for as much detail as possible. If you are a social media management organization, for example, you might want to see their current platform activity or know who are conducting their campaigns at the moment.
It is also a good idea to include a question asking what their current most significant challenge is. It gives you a feeling of what their thoughts are and how your sales team should slant their pitch.
Conclusion
Your website is a magnet for customers; the lead generation opportunities you could achieve are endless and highly valuable. What you need to do is ensure you are using the right form to extract the most useful information from your visitors so your sales team can provide better, more relevant and successful pitches.
What forms do you have on your website? How successful are they?
Let us know in the comments below.
Take Action:
Create an ebook and have it ready to download in exchange for visitor's email addresses.
Create a signup box on the left-hand margin of your website.
Lead generation is an essential aspect of running your business. Click here to find out more about our lead generation services to grow today.