For brand owners, ad agencies, or print service providers, achieving consistent and repeatable color across a variety of substrates and different printing technologies can be a challenge. With both BrandQ Manager and G7 Expert Certification from Idealliance, our color management services help ensure you receive the best possible color quality.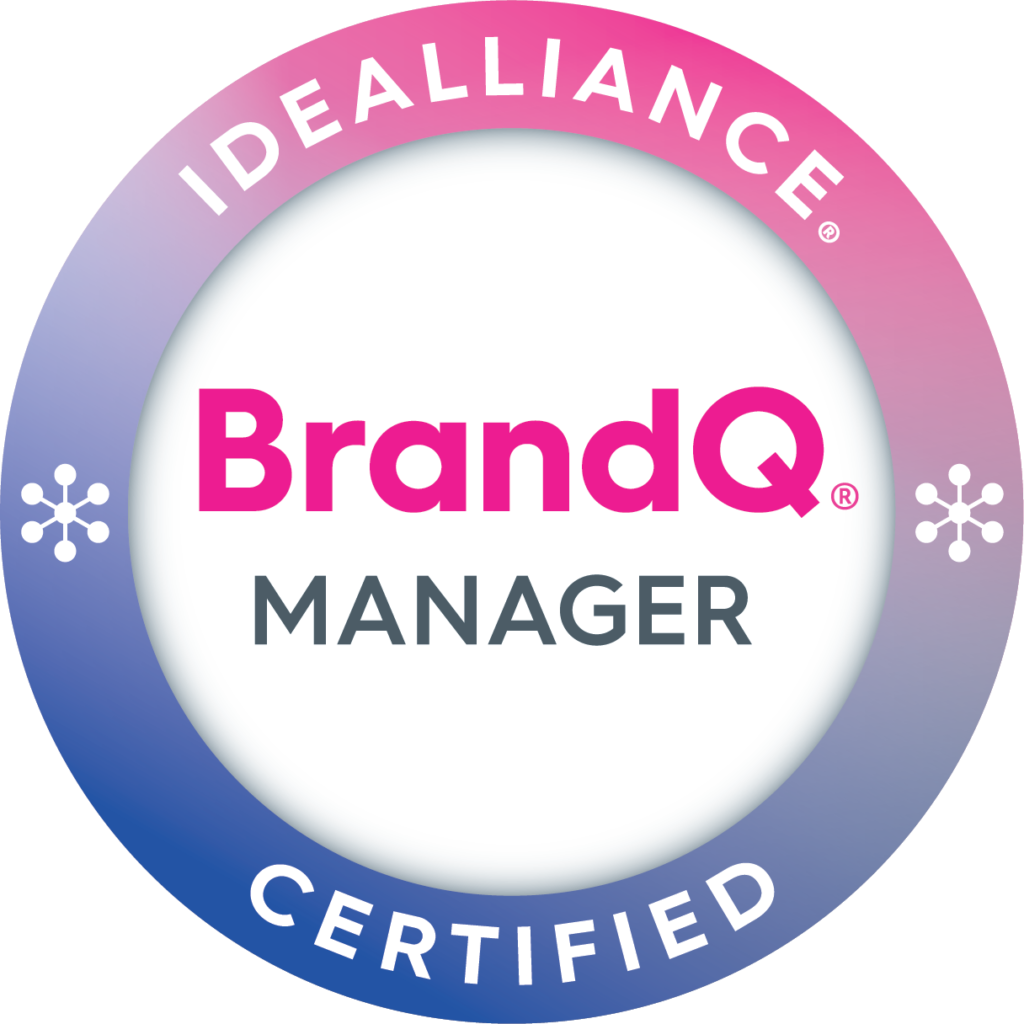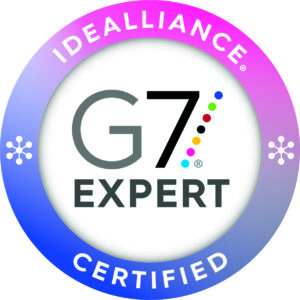 Brands & Ad Agencies
Whether you are planning new packaging to help your products stand out on the shelf or creating a direct mail campaign, the quality of the printing is critical to ensuring the right perception of your brand and maintaining brand integrity. There's nothing worse than seeing two of your products side-by-side on the shelf with packaging produced by two different suppliers that looks like it comes from two different companies! Or spending huge amounts of money on beautiful creative designs that can't be produced as intended.
We specialize in Print Quality Management programs designed to help brands and ad agencies better understand the mechanics of printing across the supply chain and how to ensure brand consistency regardless of substrates or printing technologies used.
BrandQ is a unique program focused on the packaging supply chain, providing tools, measurements, methods, and language for facilitating effective communications between brands and suppliers. It means we can help you put in place proven methods to monitor and control print quality across your entire supply chain.
Print Service Providers
Achieving exceptional print quality requires much more than adjusting color on press. We are experts in workflow optimization to ensure consistency and repeatability across all substrates and print technologies.
In today's world of graphic arts printing, quality is table stakes, and your company has worked hard to deliver the quality your customers expect.
But are you indeed the best you can be? We regularly hear from clients that they never realized their quality wasn't as good as they thought, and we work with them to bring standards up to stand-out levels, gaining them even more of an advantage in a highly competitive market.
G7 is an internationally recognized methodology for calibrating printing presses and proofing systems, raising the bar on color matching performance. But we go even further, performing a full facility audit from the ink room to paper storage conditions, lighting conditions, workflow optimization, and more.
Services include:
Press Fingerprinting
G7 Master Qualified Facility Certification
GMI Certification
Proofing Device Calibration
Creating ICC Profiles
Gamut Testing
Brand Color Optimization
Proof to Press Image Optimization
Create Printing Process SOPs
Establish Quality Assurance Procedures
---

MeasureColor - Print Production Color Management Platform
One solution that brings color measurement all together. One networked platform capable of measuring any print process and providing a simple, easy to use interface that anyone can quickly understand. A modular, app-based environment where each segment of the print process can be monitored and controlled. A product that allows your choice of measurement instrument from a number of industry-leading manufacturers. Measure everything from spots, quality control strips, to full-width color bars, the choice is yours when you MeasureColor.