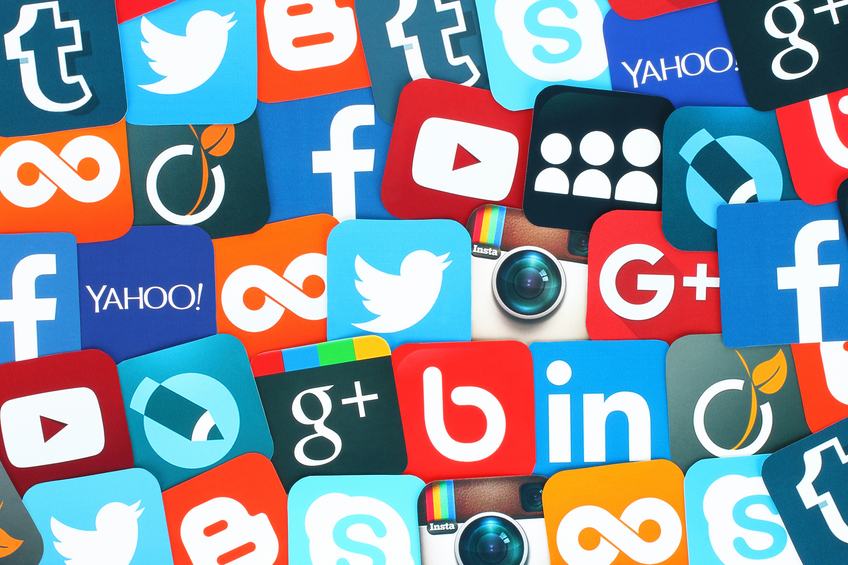 We know it's not always easy to establish and maintain the social media presence for your business. It can be challenging to find the hours or the know-how to make it happen.
Our experienced team creates content for most social media platforms including Facebook, Instagram, Twitter, and LinkedIn. We create a weekly editorial calendar for you to approve in advance, complete with daily posts and custom images tailored to the social media sites your audiences visit most often. We monitor your channels daily, measure and report results monthly, so you know just how much engagement your social strategy is achieving.
Mann & Co. offers social media management to help busy marketers like you maintain a solid presence on social media. When your customers and prospects go looking for you, you're there. And you're not just there, you're there consistently, establishing your relevance, credibility, and approachability as a marketer, or business owner.