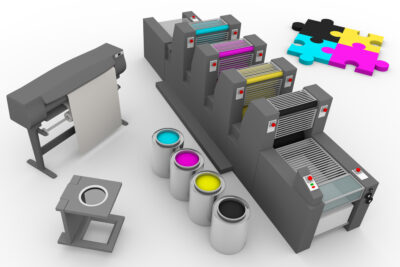 When it comes to print production, Mann & Co. is the go-to company you can count on. We understand the stress and hassle of managing print, so we offer a wide range of services to ensure that your printed materials are produced efficiently, timely, and always within your budget. Our team of experienced professionals is dedicated to delivering the highest quality print production services to meet your specific needs.
We can handle any big or small project, from brochures, flyers, and product inserts to meeting materials, including binders, posters, and banners. We use the latest technology and printing techniques to produce stunning, high-quality printed materials that will leave a lasting impression on your customers and clients.
At Mann & Co., we take pride in our work and guarantee that all your printed materials will be produced with the utmost care and attention to detail. We understand the importance of print and its role in your business's success. That's why we work with you every step of the way to ensure that you receive the products and services you expect.
With us handling your print production needs, you can finally say goodbye to all the headaches of managing print. We make the process easy and stress-free, so you can focus on running your business.