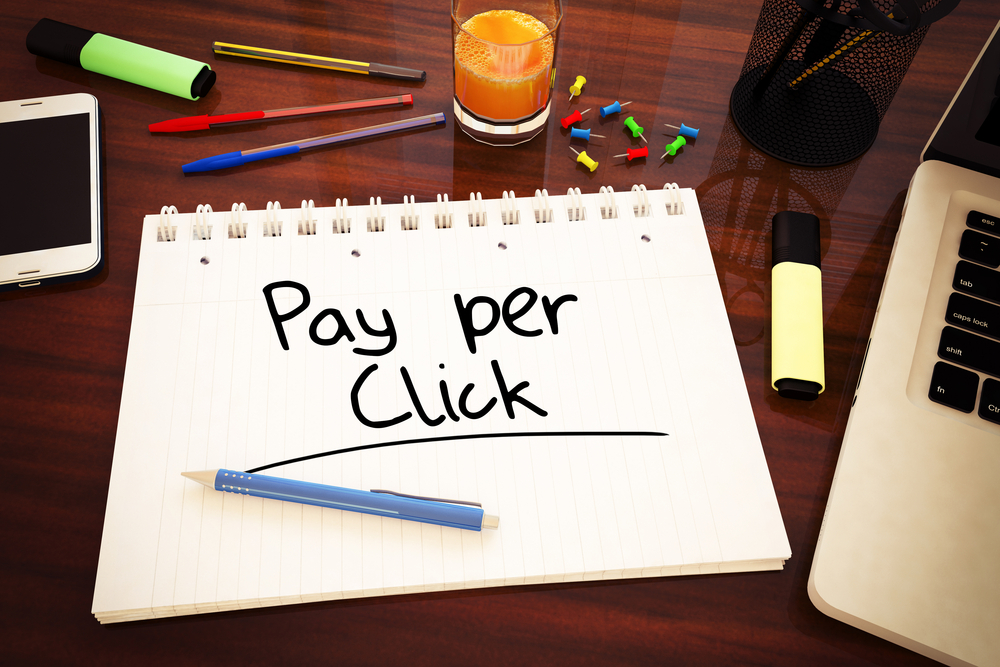 Pay per click advertising or PPC is online advertising where you pay every time a potential customer clicks on an ad. There are a variety of ads and ad platforms available, and figuring out the most appropriate for your business can be frustrating.
Pay per click management is a results-driven online marketing solution that provides instant traffic and quick return.
With extensive research and continuous optimization, you receive a custom solution designed to suit your business goals.
Why PPC Management
Immediate Results: PPC is the fastest way to get results with online marketing. Unlike organic search, your website can appear on the first page within hours.
Target Audience: Ads are customized audience type, device preference, location targeting, and ad scheduling to reach the right customers at the right time.
Budget: Your budget is set to suit your business goals. With efficient campaign management, you can drive down costs and maximize your ad spend to get the best results.
Tracking: See which ads are driving the best value when it comes to customer activity – sign-ups, purchases, app downloads, or calls direct from your ads.
Custom PPC Management
Every client receives a custom PPC management package. We schedule a discussion to go over your online marketing goals. We'll analyze your business, industry, and target customer and create a custom PPC package to achieve your goals.
All packages come with multiple ad spending budget levels to accommodate just about any small to medium-sized business. We have years of experience working with just about all the most popular PPC platforms and can make sure your ad dollars are aimed to provide you with the most returns as quickly as possible.
What To Expect
The initial setup begins with the first discussion and keyword research. We set up your daily budget. Ads are scheduled. Campaigns are structured. We create ad copy, extensions, and begin providing reporting.
We monitor and optimize your campaigns constantly to increase the efficiency of each click.