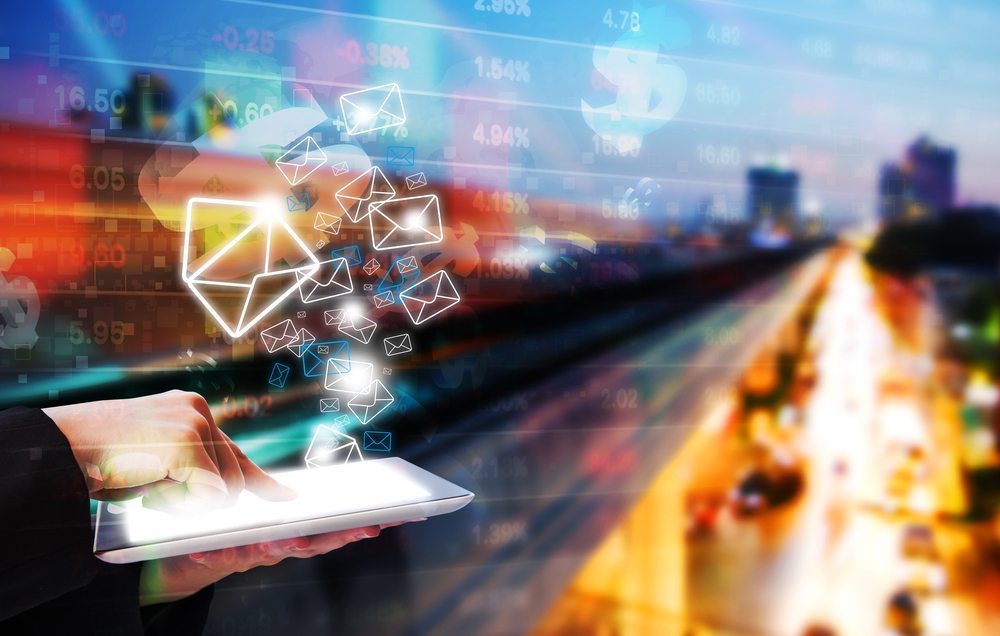 Email marketing is one of the best ways to sell to your target audience. According to research, it is the third best online sales generator, with only direct visits and organic search being better. However, the effectiveness of email marketing is only possible when you use best practices.
Here are 10 of the most important email marketing best practices you should be using for your campaigns.
1. Avoid Buying Email Lists
Buying an email list can produce very poor results and get your business' mail server marked as a spammer. If the latter happens, your emails won't be delivered which will critically affect any future campaigns.
2. Update Your Email Lists
Another regular task that you need to do is to update your contact lists. If people haven't responded to your emails for a while, either by opening or clicking through, then they probably aren't interested in your content. Look at those who haven't responded for six months and then remove them.
3. Send at the Right Time of Day
There is a lot to say about sending emails at the right time. The majority of activity on your emails will happen within two hours of you sending the message. Therefore, sending your emails at the time when the majority of your contacts will be reading them is critical. Of course, what works for your industry might not work for others.
4. Be Personal
By using the first name of your contacts, you can be very personal with your emails. This personalization will enable you to receive better results as audiences will feel more connected with your emails.
5. Use Images
Whether it is a blog post, website content or an email – an image is one of the most important elements of your content. For email, you have to ensure that your message's image is optimized and doesn't take up too much memory, so it doesn't take too long to download.
6. Be Mobile
Mobile devices are becoming the primary way people check their emails. Therefore, you have to be sure that you send emails that can be viewed correctly and quickly on a mobile device. For this, you might want to increase button size, reduce images and limit the amount of text on the message.
7. Use One Call-to-Action
Too many calls-to-action are confusing for your audience and can dilute the results of your campaigns. At most, use two calls-to-action, but you should limit it to just one.
8. Include Social Media Links
If you want your email to get real exposure online, then you want your audience to share the email across their social media channels. Therefore, include sharing buttons at the top of your email to encourage this.
At the same time, those signed up to your mailing list might not be connected to you on Facebook or Twitter, so include links to those profiles.
9. Be Consistent
Your audience will expect you to be consistent in your marketing. Be sure to send your emails on the same day of the week, at roughly the same time, every time.
10. Test Your Emails
In contrast to the previous best practice, but still an important activity, you'll want to test your emails to ensure you have the best schedule and copy for your audience. There are several elements to test which include:
Email design.
Call to action.
Subject line.
Sender information.
Delivery time.
Conclusion
Email marketing is one of the best ways to sell to your audience. However, its effectiveness is dependent on following industry best practices. These will help you to save on costs, improve results and generate more revenue.
What best practices do you follow? Will you consider any of the other best practices?
Want to grow your email marketing success rate? Then speak to a member of our team.