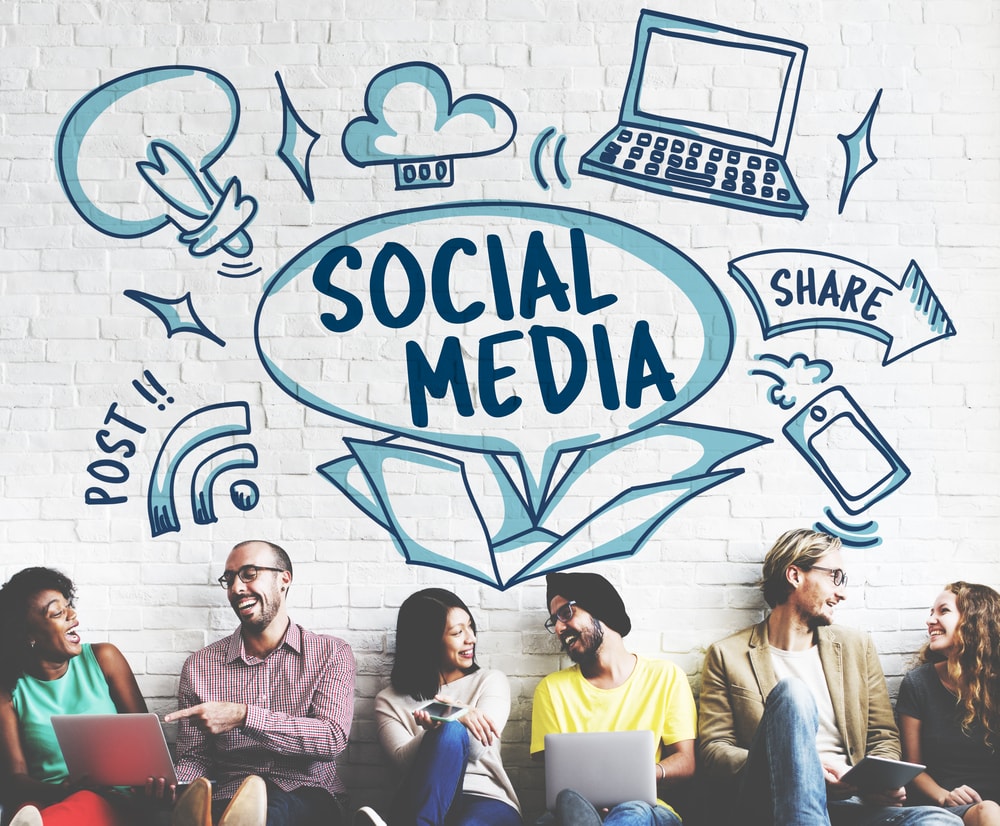 You're looking to maximize your company's impact on social media.
Many factors can influence your reach, such as the size of your following, when you post, what you post, and more.
But one of the most critical considerations is the headline.
With a strong headline, you can increase click-throughs and engagement, and drive more traffic to the content you've designed to convert visitors into leads.
But what exactly is a strong headline, and how do you write one? Let's explore.Continue Reading..