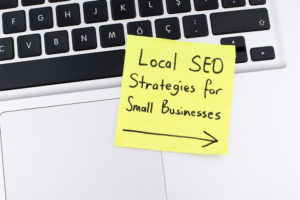 Local SEO is particularly essential for any company serving a local customer base – restaurants, hotels, retail stores, accountants, lawyers, and so on.
But with SEO best practices continually changing, how do you achieve local SEO success? What can you do to ensure visibility in search engine results?
The following 15 steps will help you optimize your site for local search.Continue Reading..