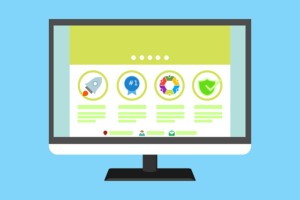 What are SEO and PPC? The online marketing space is filled with proprietary acronyms and terminology. These can be confusing waters to navigate until you familiarize yourself with the seas and the ship.
SEO stands for Search Engine Optimization, which is the process of making your site more discoverable in search engines. PPC stands for Pay-Per-Click, which is an advertising model that directs traffic to your site when your ad is clicked.
From the surface, the two strategies look very different. But this doesn't mean they can't work together synergistically.
Let's explore the difference between SEO and PPC.Continue Reading..