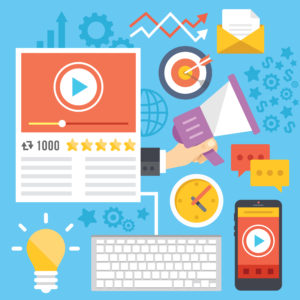 If you've been marketing online for any length of time, you're likely aware of PPC and content promotion/amplification networks already.
But when most people think of advertising online, their mind immediately turns to ads seen in the search results on Google.
That's a good example of a Pay-Per-Click (or PPC) ad campaign. As an advertiser, you can pay to increase your visibility for specific keywords.
But this isn't the only type of advertising available online. You can also use content promotion/amplification to boost the exposure of articles and content pieces.
So what are the differences between PPC and content promotion/amplification? Let's take a look.Continue Reading..