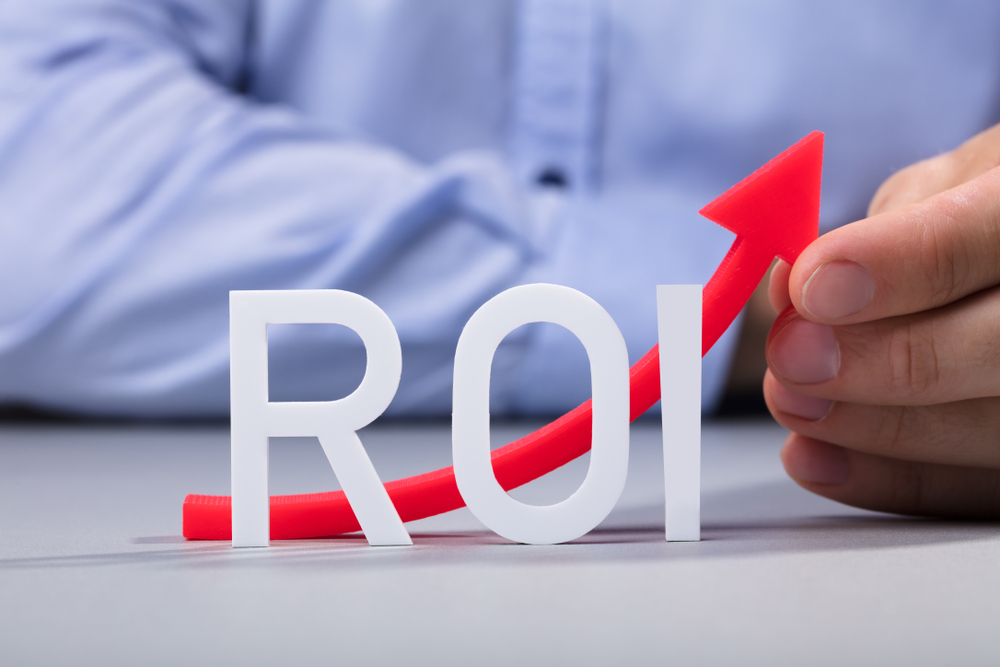 Pay-per-click campaigns are all the rage. They make it easy for you to drive traffic to your website, encourage conversions and increase sales.
But there's one thing that can be a little off-putting. Because you're spending money, naturally, you want to see a return on investment.
Sometimes, ad campaigns yield no ROI. Sometimes, you break even. If you're tenacious and continually optimizing, you can get a positive ROI. But being tenacious is key.
So, here are some tips on how to increase the ROI of your pay-per-click campaigns.Continue Reading..