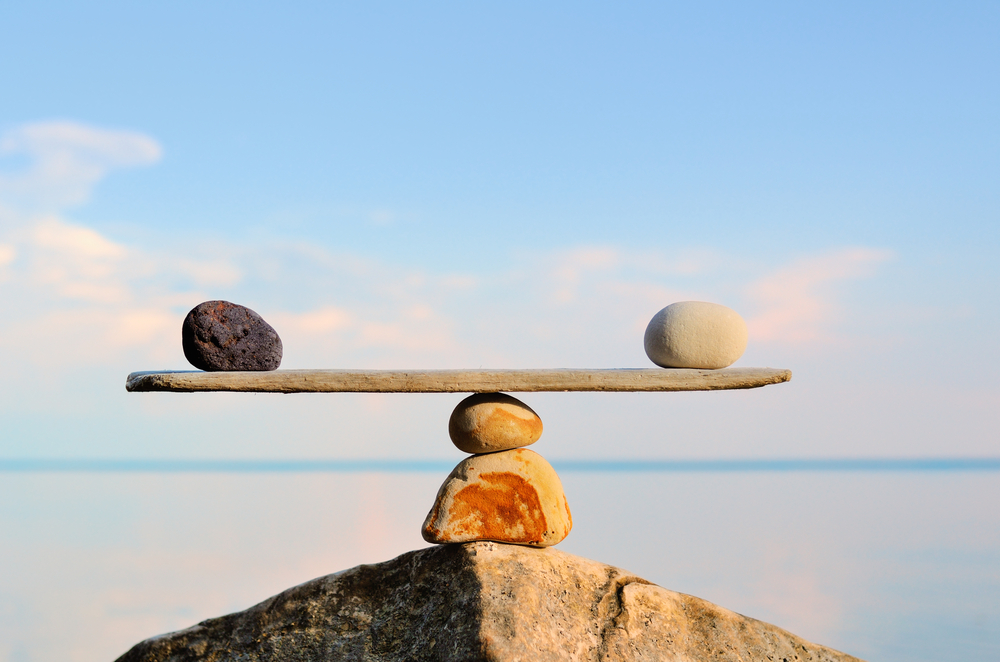 Is print dead? Not quite. Both digital and print marketing hold value in the growth of one's business.
The Relevance of Digital and Print Marketing Today
Most business owners concentrate on digital marketing. In 2018, 83 percent of businesses believed their online marketing was on track. A presence on multiple digital channels is the new cornerstone of a marketing strategy for businesses. That means 81% rely on social media, 78% on websites. Also, 69% on email, 55% on display ads, 53% on mobile apps, and 53% on content marketing.Continue Reading..