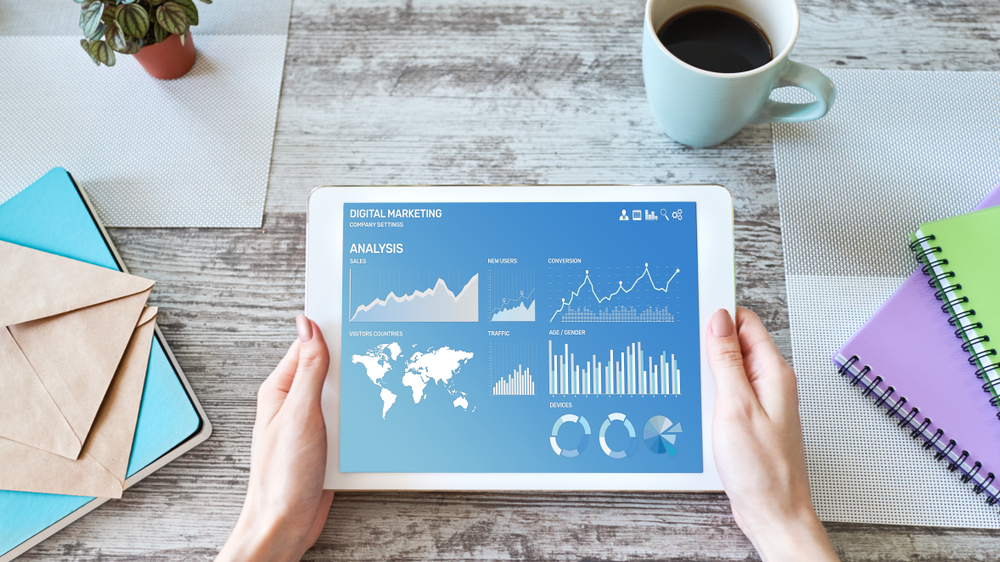 You need to track multi-channel marketing campaigns. Good marketers know the importance of monitoring their marketing efforts.
There's just one problem. The complexity of tracking tends to increase with every channel you add to your strategy.
And, multichannel marketing is just the starting point. Today, conversations around omnichannel marketing are increasing.
So, if you're leveraging every channel available to market your business, you've got your work cut out for you. Not just regarding the effort that must be put into every channel, but the effort involved in tracking them.
Let's look at the steps you can take to keep better track of your multi-channel marketing campaigns with greater ease.Continue Reading..