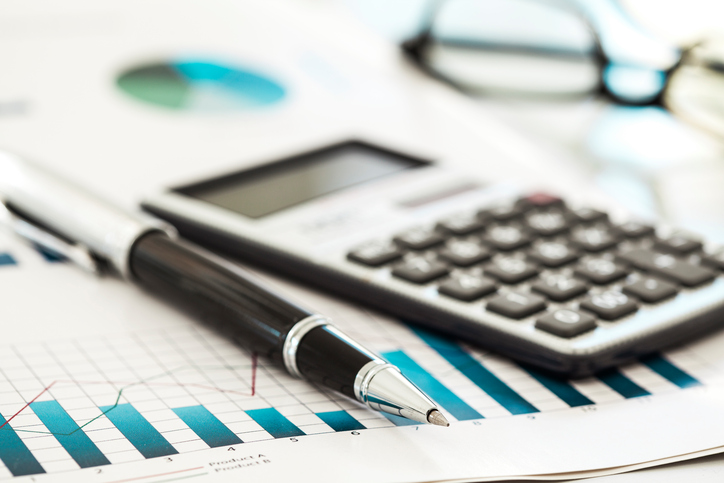 When it comes to your business' long-term financial success, the initial order is nowhere near as important as their lifetime value.
However, some sales and marketing teams don't consider the long-term financial value of their customers. Instead, they focus their efforts on the initial order.
What adverse effect can this have on your business? How can you change your sales team's culture to consider the long-term financial implications?
Why is the Short Term Favored Over the Long Term?
One of the main reasons is that the larger the order, the more commission or company bonus people tend to receive. These individuals are mostly motivated by financial compensation and look to earn as much as possible from the current month.Continue Reading..