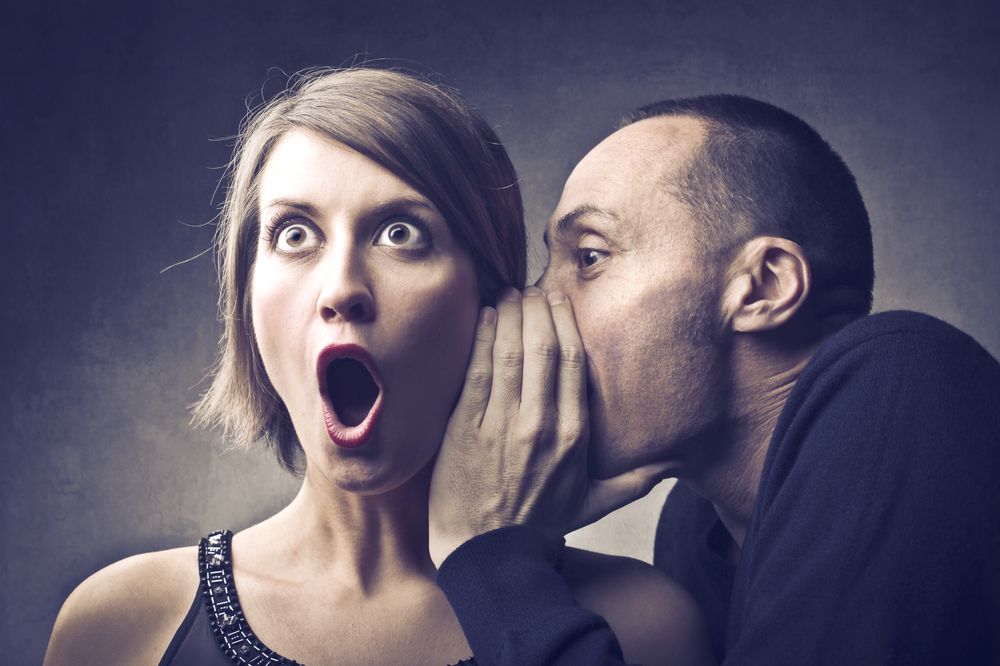 What is the lead generation secret?
As marketers, we know that we should be generating leads from our various online properties.
But what exactly should we be doing to attract more leads?
This process may be more straightforward than you think, though it will require a solid understanding of your audience.
The lead generation secret is knowing how to start a conversation. Here are a few ways you can begin engaging your audience.Continue Reading..