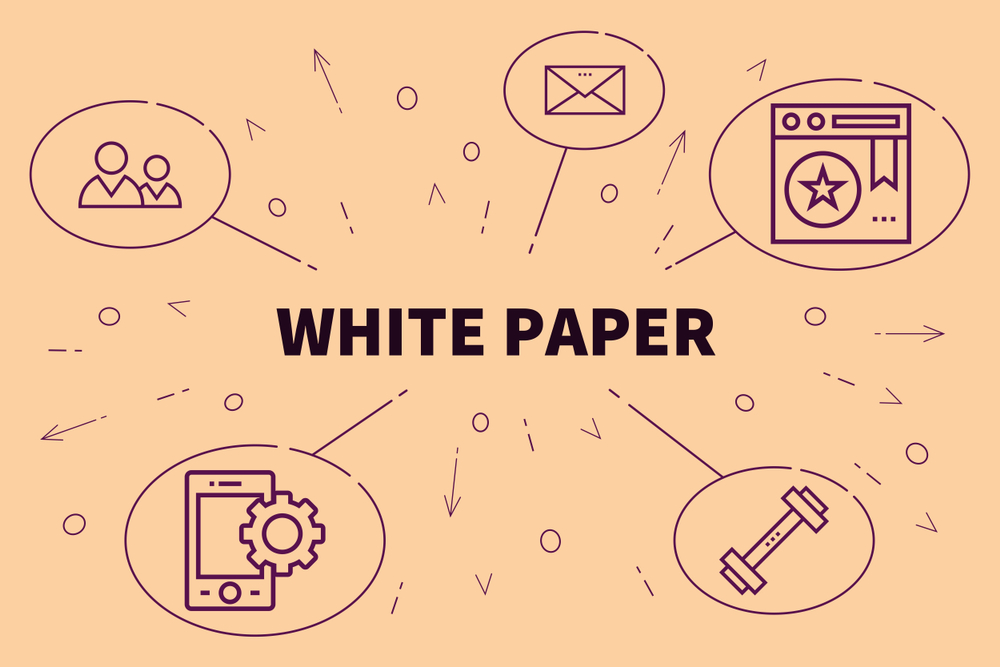 A whitepaper isn't the only thing you can give away in exchange for an email address.
You could offer samples, checklists, reports, eBooks, transcriptions, courses, infographics, audio recordings and more. And, there are times when these would be better options for your audience compared to whitepapers. After all, a whitepaper is an in-depth report to help your audience understand a specific issue. Not everyone wants to do a lot of reading.
So, when should you use white papers for lead generation?Continue Reading..