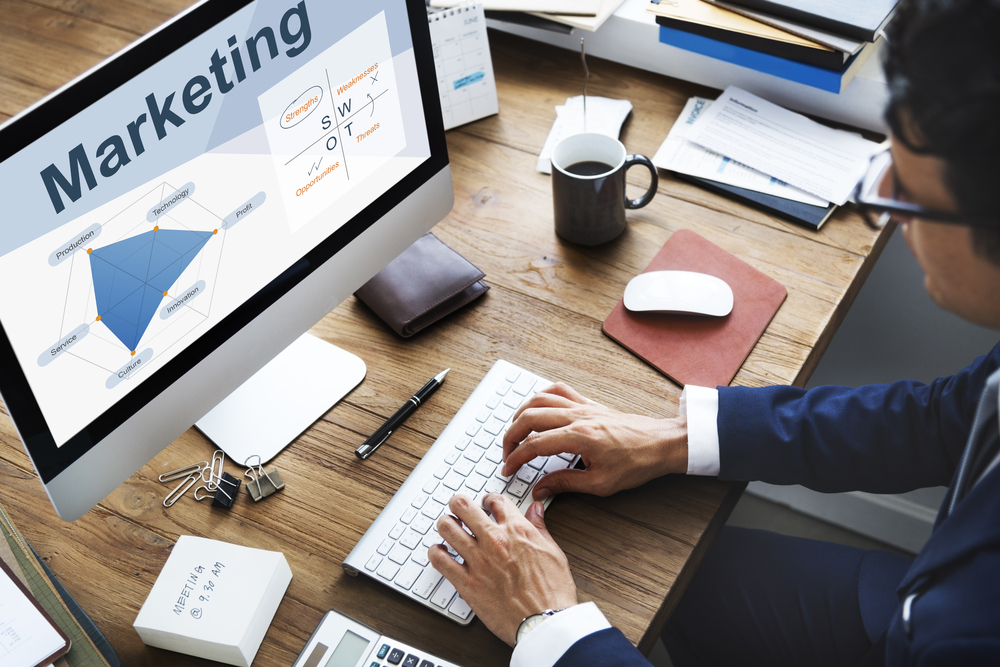 Benchmark reporting is a great way to measure the effectiveness of your marketing.
Now, this isn't to suggest that your revenue numbers and KPIs aren't good things to be measuring. But if this is all you're tracking and analyzing, then you probably don't have a clear idea of how well your marketing is working compared to your competitors and peers.
If you want to become the best marketer, you're capable of becoming. It's not enough to measure your company's marketing performance against itself. You must also analyze how your marketing performance stacks up against your competitors with benchmark reporting.Continue Reading..