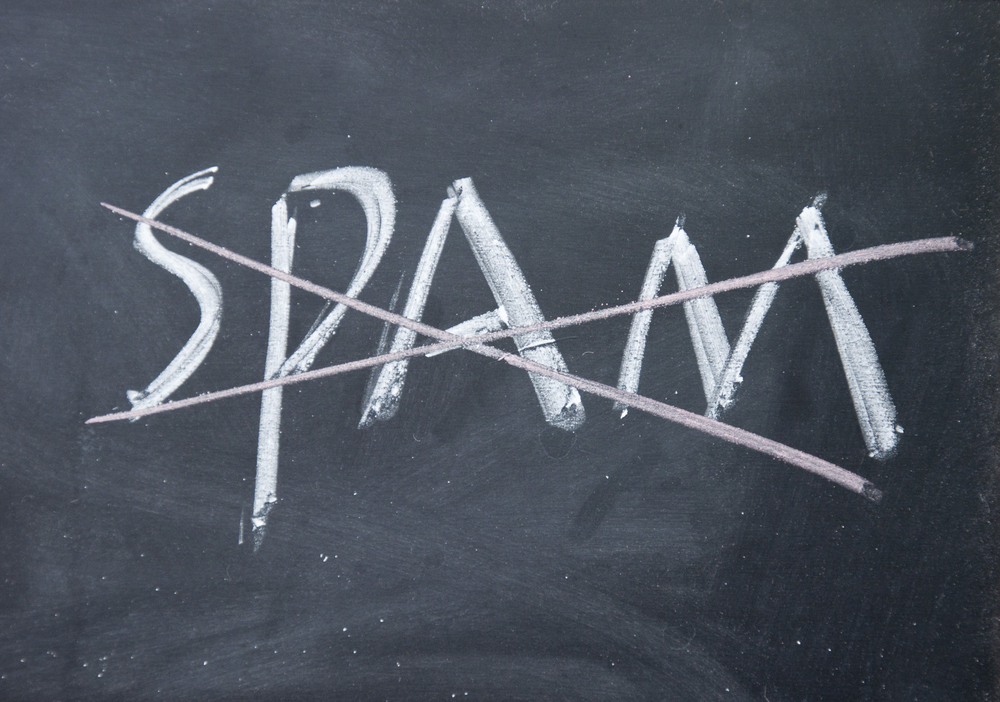 Spam! No one likes it.
You spend a lot of time building your email list and crafting marketing messages.
After all, email is an important marketing channel, and if you aren't utilizing it, you could be leaving a lot of money on the table.
Unfortunately, many of your marketing emails are probably getting sent straight to spam.
While it's difficult if not impossible to get 100% of your subscribers to open your emails, there's always room for improvement. And, spam is the last place you want your emails to end up.
You don't want your email list to go to waste, do you?
Let's explore why your marketing emails are going straight to spam and what you can do about it.Continue Reading..