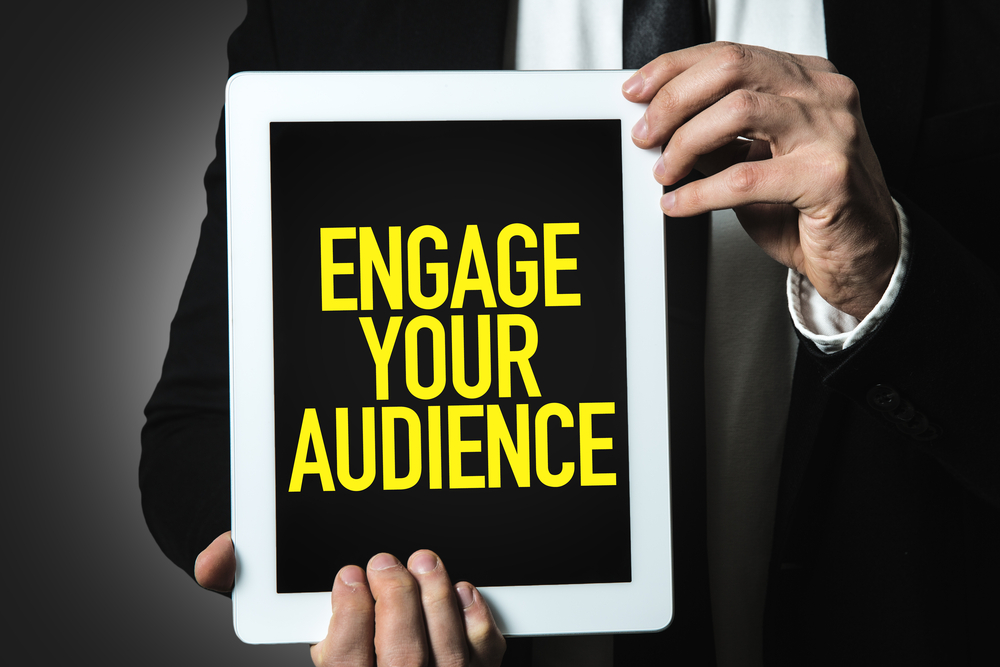 Audience engagement. You know the concept. But how does your audience engage online?
Knowing more about your audience will help you drive more traffic, convert more leads and close more sales. So, the time invested in understanding and researching your audience is time well spent.
Fortunately, there are plenty of stats that point the way, which allows you to shortcut your research.
Here are several stats that show you more about audience engagement.Continue Reading..