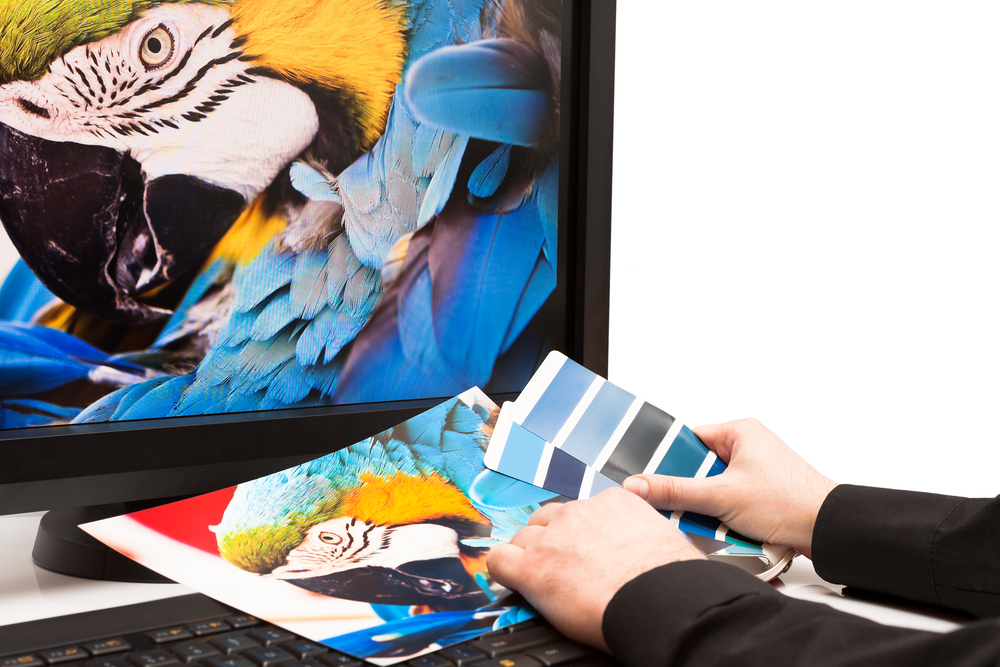 In a dream world, all colors match. Color matching is easy as the ink gets added in the press, and the job is run without any complications in mere seconds. Yes, that's the dream. Right there.
Technological advancement has made it easier for printers to help their customers achieve color accuracy. However, many variables affect color and ink and time waste, trying to get the colors right.
Achieving color accuracy goes beyond adjustments on press and starts at your desk. Here are a few steps you can take to make sure your colors match when the job is run.Continue Reading..