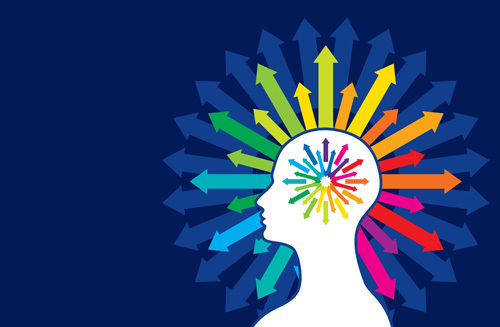 Have you ever heard of a brand book containing your brand message? You're going to need one to ensure your brand is best represented to the public as professional and personal enough to draw in your ideal customers.
Your brand book, or brand style guide, is a rule book that spells out how your company presents itself to the public through color, font and logo selections, photography, and more. The brand book helps you communicate your brand's message and share its personality, or rather, how it sounds, looks, and feels.
One often overlooked area is selecting brand colors without considering how consumers will perceive those colors, and thus, your brand message.Continue Reading..