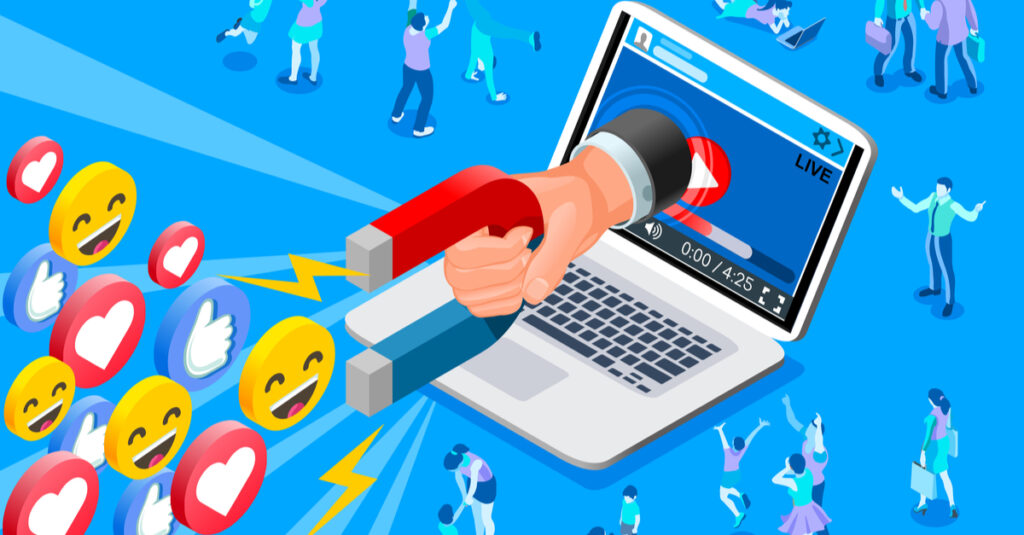 So, the talk of social media town these days is all about building better customer experience and doing that through engagement, engagement, engagement. Over-engaging can come across, well, spammy. Honestly, the truth is that folks trust customers more than they'll trust any company. Thus, enter user-generated content.
People don't buy into slogans without hearing the real voices that are using the brand. Companies are catching onto the idea and seeking out influencers that can vet their brand. However, even then, customers don't know what's real and what's not real.
That's where user-generated content (UGC) comes to save, build, and deepen brand loyalty. Companies utilize, with permission, the photos, videos, and blog content that customers create about the brand and their personal experiences to elevate it. Companies integrate this content into their marketing efforts. Seeing this leads to interaction with a more trusting and engaged audience.Continue Reading..