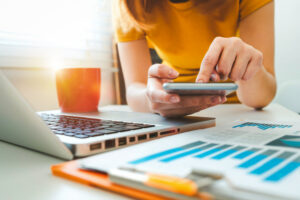 How do you handle brand consistency? So many options exist for marketing. So, how do you know where to begin?
Social media, content, email campaign, and direct mail make up the tip of the marketing iceberg. But you're not looking at what's beneath. No one thing is king in marketing like consistency.
Marketing on multiple channels can increase your exposure to customers. However, it's also confusing and takes more time than it should. You can get higher engagement rates with the omnichannel marketing approach Success comes through better brand consistency, and you do that by integrating your marketing channels.Continue Reading..