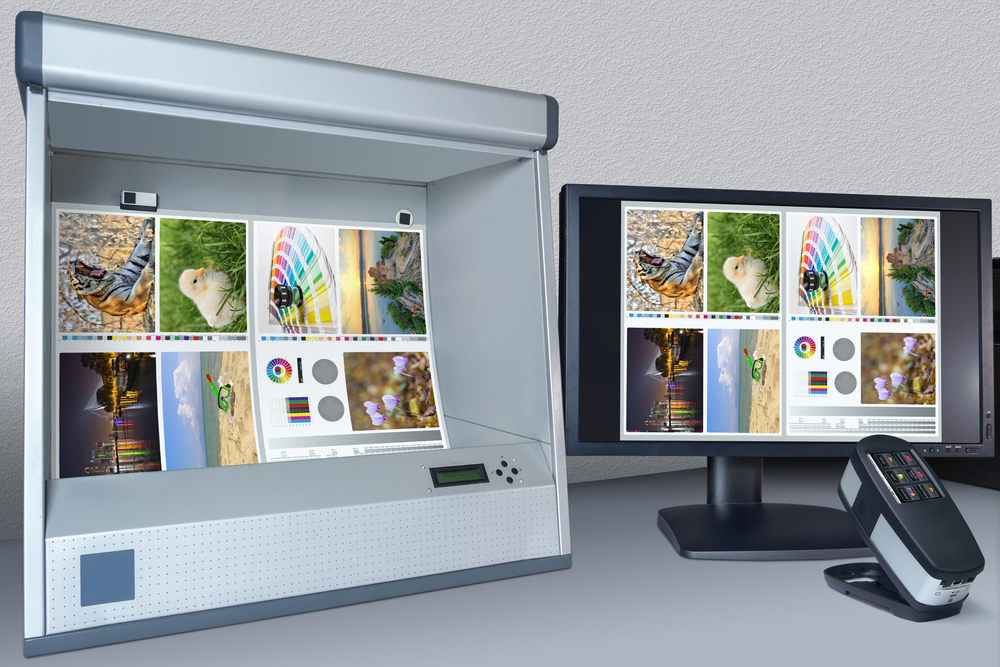 So, is G7 certification what you need?
Companies tend to be quite particular about their branding elements — especially colors. So, when you're producing print materials for your clients, the pressure is on. And, you want to ensure that all materials are as close to perfect as they can be.
But what can you do to create consistency in the finished products you produce?
Are you in the business of helping companies strengthen their brand? Do you help them achieve visual similarity across printing processes? Then the G7 certification is for you.
So, what is the G7 certification? How can it help you in your career? Read on.Continue Reading..