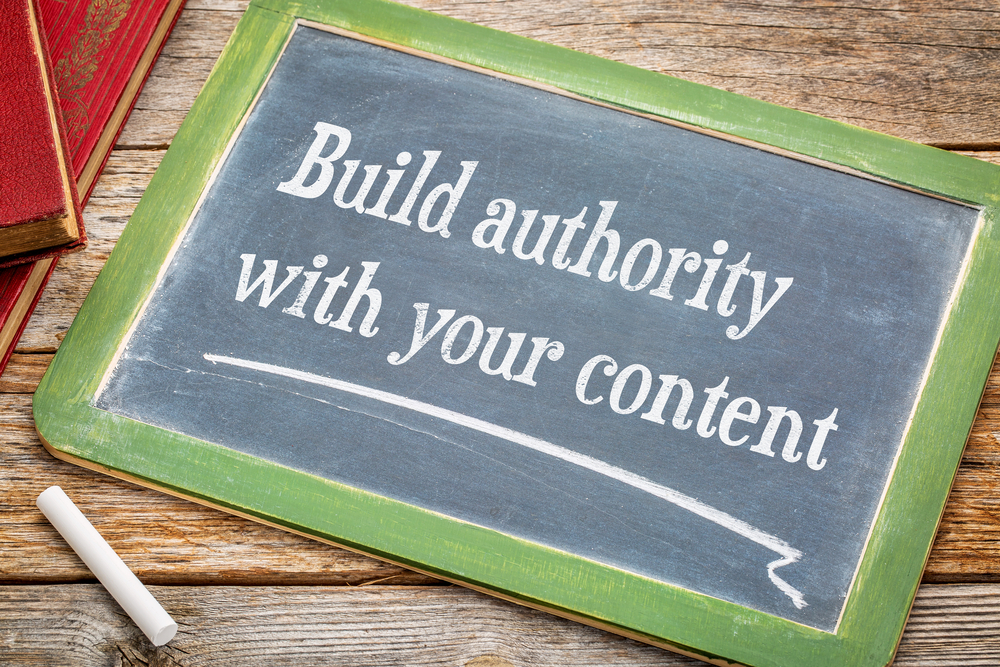 Brand authority is essentially the extent to which your customers trust you and see you as an expert in your industry.
Having brand authority allows you to build better connections and relationships. In turn, this makes it easier to start new projects because of the support you'll have. And, if you've spent time building your authority, you'll convert more sales and even be able to command a higher price for your products and services.
So, how do you build your brand authority and increase interest in your business? Here are six ways to explore.Continue Reading..