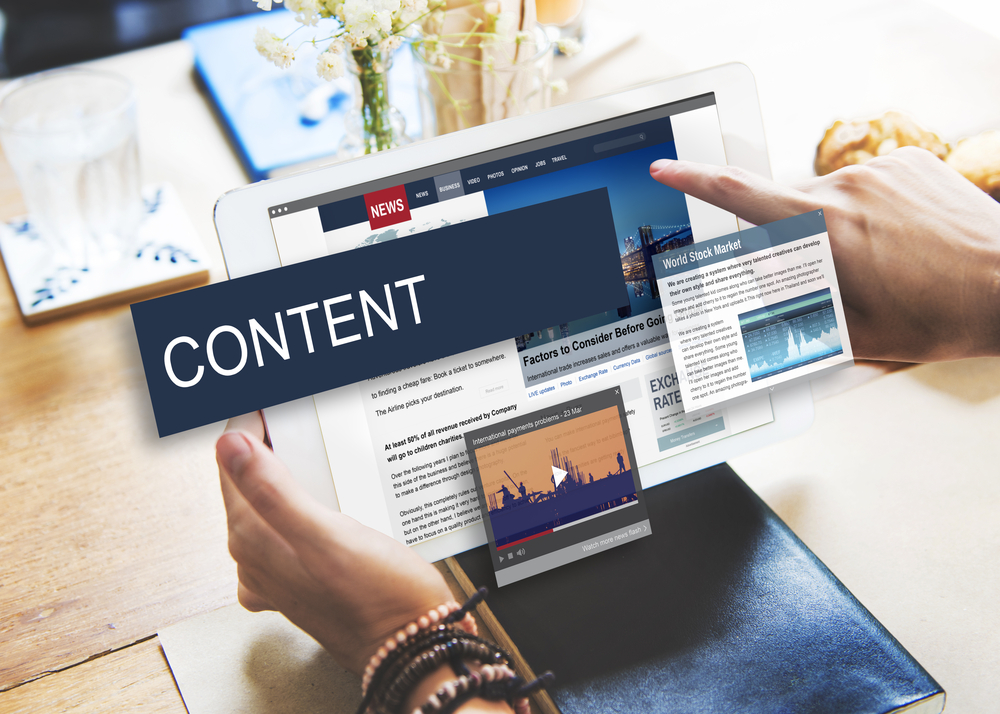 The importance of evergreen content marketing material can't be denied.
But people love the news. Reporting on it, analyzing it and putting your spin on it can generate a lot of traffic to your website in the immediate.
At some point, however, the news you cover will no longer be of value to your visitors, and they will stop coming to your website to read about it. That puts you in a position where you must publish the news on a weekly if not daily basis to keep the same traffic coming in.
Meanwhile, evergreen content can bring a lot of visitors to your website over the long haul. It may not do much in the immediate, but give it time, and it will pick up momentum.Continue Reading..