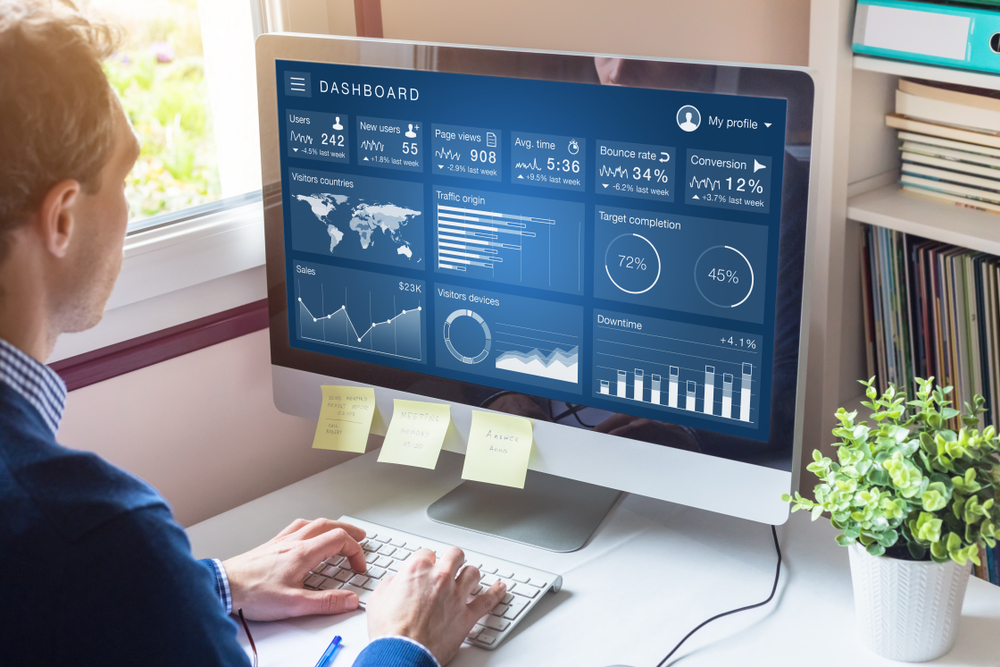 What can multichannel marketing stats show us about its overall effectiveness?
So, you're beginning to think about multichannel marketing.
But you understand that it can be a big commitment regarding personnel, time and resources. You also know that it must be done right if you want it to work for you.
Overall, you aren't thoroughly convinced that it's the next step forward for your business. But you're considering it.
The multichannel marketing stats that follow might push you over the edge. Let's explore several multichannel marketing stats that prove it's worth the effort.Continue Reading..