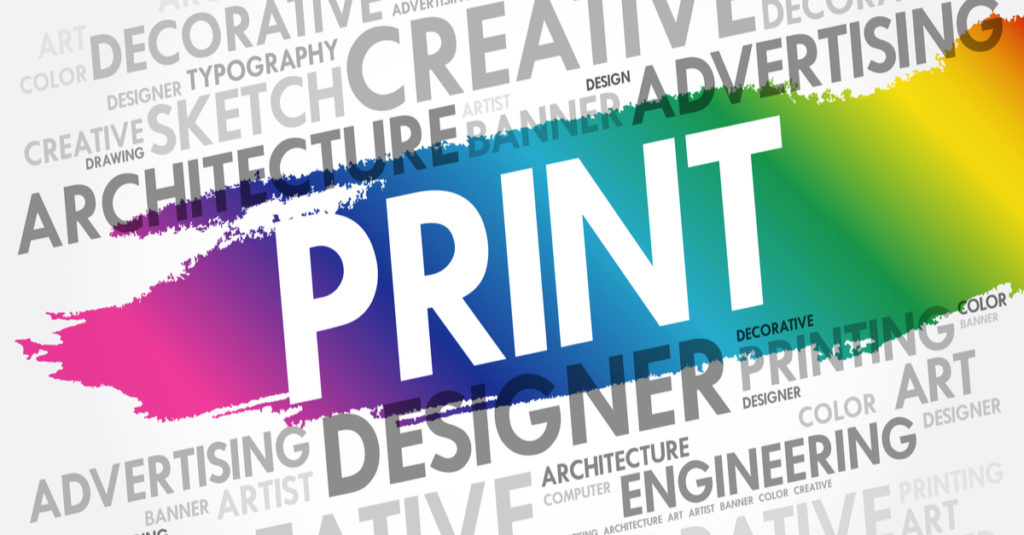 When people think "marketing" these days, they often think about online marketing.
No doubt, there are plenty of great opportunities for promoting your business and products online.
But that doesn't mean you wouldn't be – or shouldn't be – taking advantage of print as well.
Print can surprise and delight your prospects and customers in ways that a social media update may not be able to.
But you must be able to see the forest for the trees with multichannel marketing. Otherwise, your print marketing will show up at the wrong time, with the wrong message for the wrong person. That's the opposite of effective marketing.
So, how do you use print in your multichannel marketing strategy? Read on.Continue Reading..