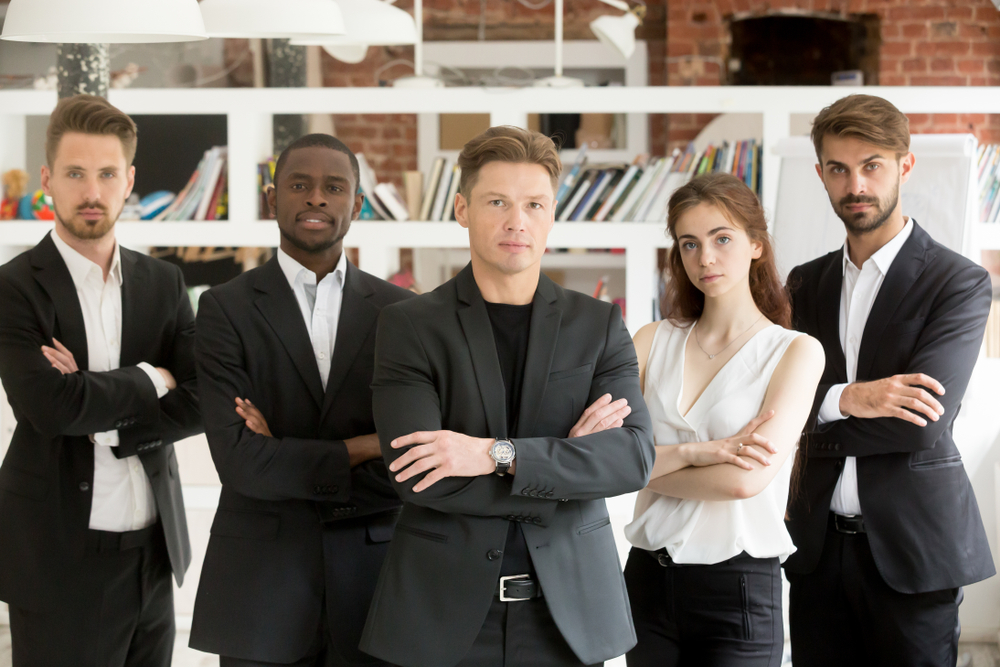 Certain details make a LinkedIn profile stand out.
In most cases, it's much simpler than you might think. Filling out your profile in full, adding a great image and connecting with people you know.
But if you want to make the most of LinkedIn, you need to pay careful attention to detail. First impressions do matter, and people will judge you based on what they see.
Here are seven details experts get right on their LinkedIn profiles.Continue Reading..