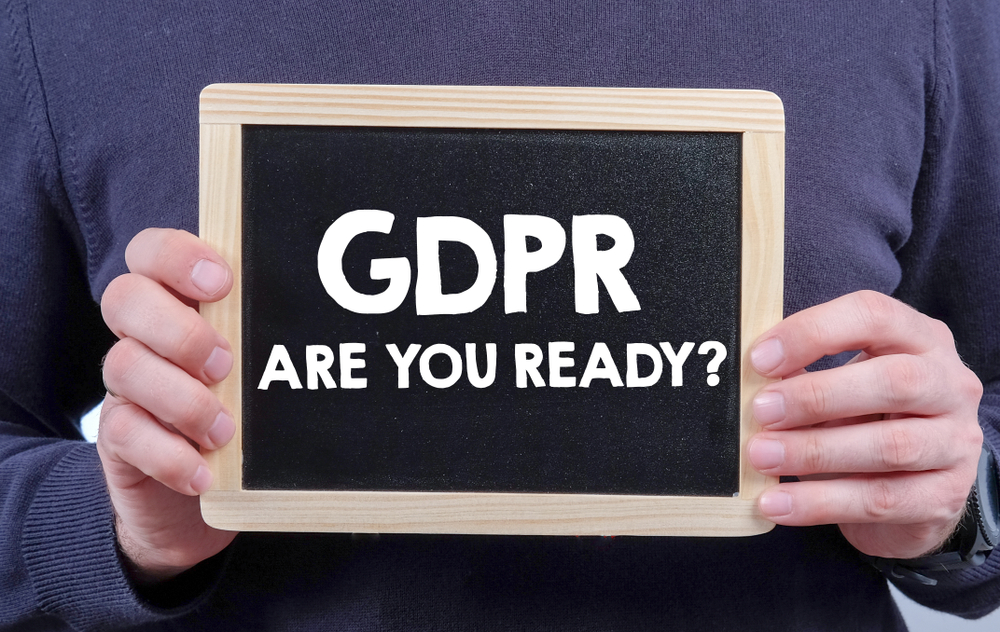 It has become increasingly commonplace for businesses to collect prospect and customer data.
Recently, conversations around big data, IoT, and the possibilities surrounding emerging tech have only increased.
While it is true that companies collect personal information to better understand, market to, and serve their customers, this isn't to suggest their intentions are always so transparent or benevolent.
When you realize that businesses are collecting everything – social media posts, addresses, banking information, IP addresses, and the sites people have visited – you might start feeling a little uncomfortable.
This is what led to the creation of a new European privacy policy known as GDPR.Continue Reading..