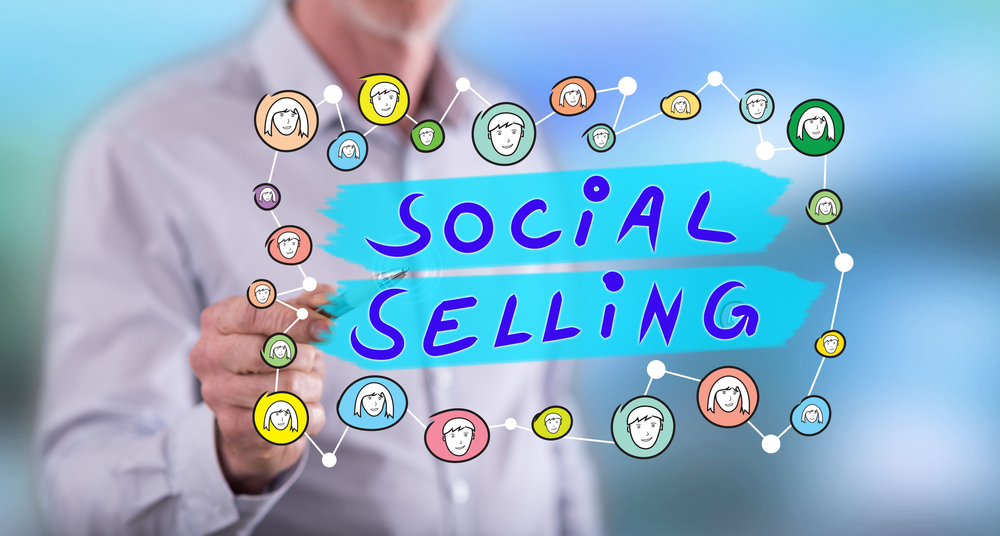 Yes, social networking platforms like Twitter can be used to generate sales for your business.
Often, your Twitter followers will first discover your website in a timely and relevant tweet about your latest blog post.
If they enjoy the content, they may come back and read more of your blog posts. At that point, their chances of becoming an email subscriber increase substantially.
Once on your email list, it's merely a matter of nurturing your subscribers until they're ready to buy.
But how do you target the right Twitter followers, to begin with?Continue Reading..