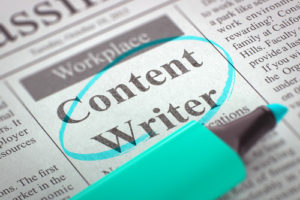 By default, website content duties tend to fall to the founder of the company.
In some cases, this can work quite well – just look at Neil Patel or Eric Siu.
But the reality is that founders often have better things to do, such as marketing or business development. They would prefer not to be working in the business, but rather on it.
Plus, if you aren't good at writing, or if you don't enjoy the process, you're going to end up loathing having to churn out new content – especially if you're trying to publish new blog posts regularly.
So, who should write your website content? Here are several options to consider.Continue Reading..