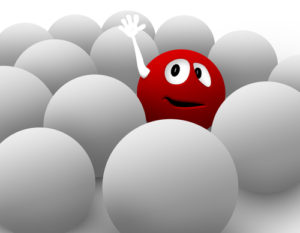 You've put a lot of time and effort into crafting an amazing eBook or whitepaper.
The only problem? You can't seem to get anyone to download it.
But you don't want your effort to go to waste.
Not to worry – the problem may not be with the offer itself. But you may need to draw more attention to the lead magnet so your website visitors actually see it.
Here are 20 ways to get people to take notice.Continue Reading..