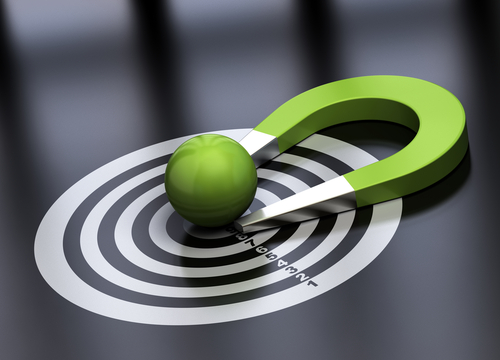 If you're looking to generate more leads from your website, you should initiate a lead magnet campaign.
A lead magnet is an opt-in bribe. It can be a free whitepaper, eBook, report, consultation, coupon, or something else your readers would find valuable.
Your goal is to get your visitors to sign up for your opt-in offer so you can add them to your email list.
Once they're in your database, you can nurture them to where they're ready to buy. There's a good chance people coming to your website for the first time won't be ready to buy the moment they arrive. But if you follow up with relevant messages, they may become a client down the line.Continue Reading..