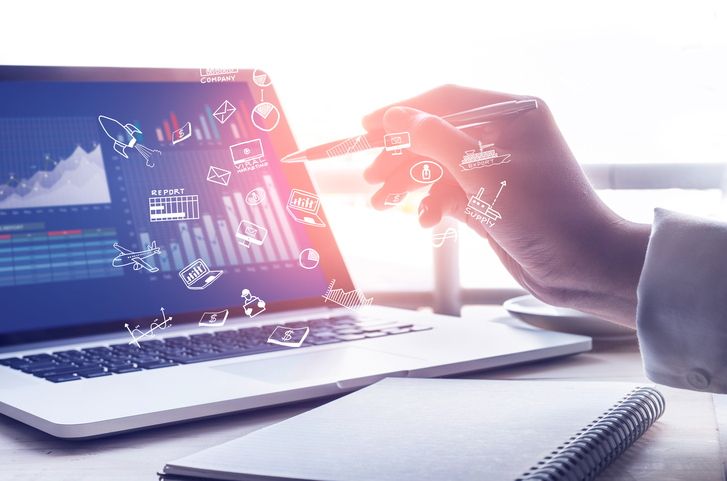 Financial advisors – are you utilizing digital marketing to promote your services?
Old school strategies still work. But if you aren't attracting leads and clients online, you could be missing out.
The reality is that the strategies you're already using can work well in the online environment too. You can build your credibility and authority by answering questions. You can use it to create new connections and nurture leads to bring them to the point of purchase. This process can even be automated.
Digital marketing should be a part of your overall strategy, and here's why.Continue Reading..