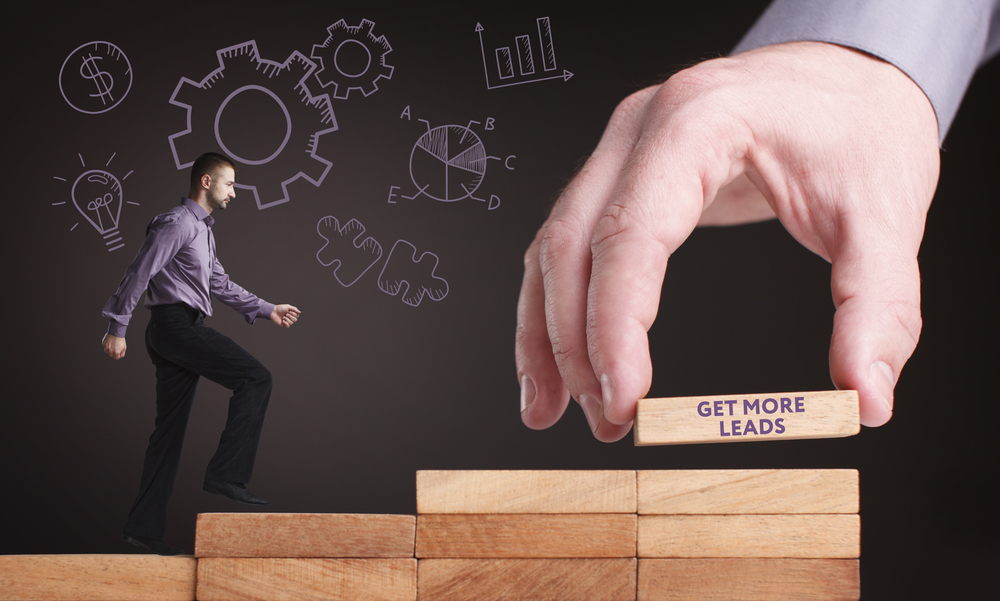 Digital lead generation is fast becoming a go-to strategy. However, both digital and traditional marketing channels can drive business results.
Is there a difference between the two? Is one more effective than the other?
When it comes to lead generation, what tools or channels produce the best results? What role does lead nurturing play?
With digital lead generation, you get what you pay for. Let's compare and contrast digital marketing and traditional marketing to get to the core of the matter.Continue Reading..