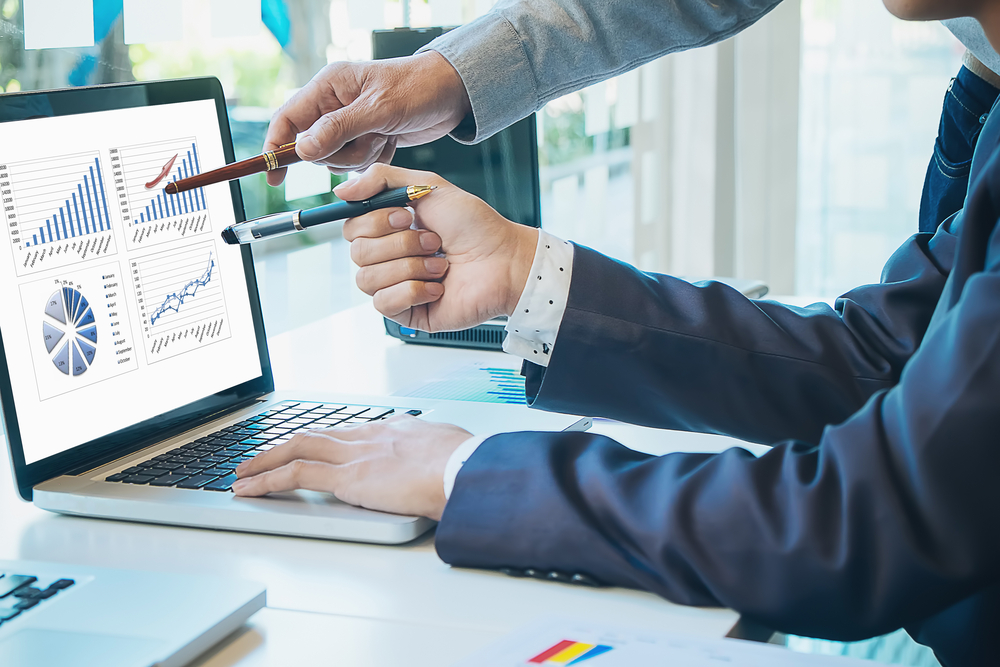 Calculating marketing ROI can be a highly involved, complex process.
You must account for certain expenses, take a broader view of your multi-channel approach, and focus on the right metrics. If not, your calculations will be skewed. No manager is going to take kindly to that. Especially if they believe your reports are painting a rosier picture than what reality dictates.
Customer lifetime value (or CLV) is one of the key metrics you should already know. If your CLV is in order, you've got a head-start on many businesses. Most don't know what a single customer is worth to them.
But there are other mistakes you can make when calculating marketing ROI. Let's have a look.Continue Reading..