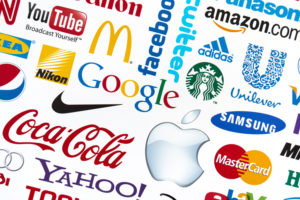 Social media represents a valuable opportunity for you to get in front of your target market on a regular, ongoing basis.
But if you aren't consistent, you don't exist. And if you aren't engaging your target market and delivering content they want, then your audience has no reason to keep following you.
So, what are you doing to interact and connect with your audience? What are you doing to attract your target market? Do you feel you are successful in your efforts or are you still unsure as to how social media fits into your marketing plan?
Let's learn from the best. Here are how some big businesses are using social media to engage their target market.Continue Reading..