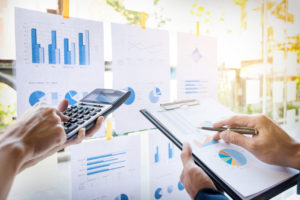 Metrics. Whatever it is you're trying to measure with your marketing, there are a lot of different numbers to think about.
But the reality is that most don't matter. It's one thing if you need to report to management if they request specific metrics be included in your analysis. But many marketers and businesses end up tracking a lot of vanity metrics that are ultimately irrelevant to a successful campaign outcome.
There is one equation that should be monitored and analyzed with care – CLV or customer lifetime value. Let's talk about what this is.Continue Reading..