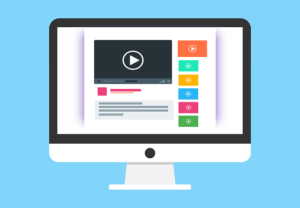 Whether you have a dedicated marketing team, or you handle it all of your promotion yourself, coordinating and executing your strategy can feel overwhelming at times.
It is where delegating, automating, and systematizing often become important vignettes to explore. Especially if there are things you aren't good at or don't like to do, and there are people on your team that is equipped to handle them.
Of these three methods for making your task load more manageable, automation is one of the best tools for reducing your direct involvement. It is in spite of the fact that many things aren't ever truly "hands-off."
If you're using webinars to convert leads, for example, utilizing the right plugins can make your life much simpler. Especially when you think about the fact that webinars have to be organized and promoted and your content has to be high quality and relevant for your audience.
Here are some of the best webinar plugins for WordPress that will have you breathing a sigh of relief.Continue Reading..